A lovemade cute cup.
Love

has

no

colors

and

sexes

. The ultimate gender neutral mug.

Κεραμική κούπα φτιαγμένη με πηλό υψηλής θερμοκρασίας και ματ λευκό γυαλί.
Πλένονται στο χέρι και μπάινουν στο πλυντήριο.
Σε περίπτωση που την παραλάβετε σπασμένη ή με οποιαδήποτε φθορά, αναλαμβάνουμε να σας την αντικαταστήσουμε. Cheers!



Share
Shipping

Για παραγγελίες σ'όλη την Ελλάδα (και σε απομακρυσμένες περιοχές), το κόστος αποστολής ανέρχεται στο ποσό των 3€. Αποστολή σε 1-3 εργάσιμες
ημέρες.
Return policy

Οι ακυρώσεις παραγγελιών γίνονται δεκτές εντός 10 ωρών. Στην περίπτωση
που θέλετε να ακυρώσετε την παραγγελία σας ενημερώστε μας εγκαίρως με σχετικό e-mail (Θέμα email: ακύρωση παραγγελίας). Η ακύρωση ΔΕ γίνεται
δεκτή στην περίπτωση που έχει ήδη προχωρήσει σε αποστολή και βρίσκεται
καθοδόν.
View full details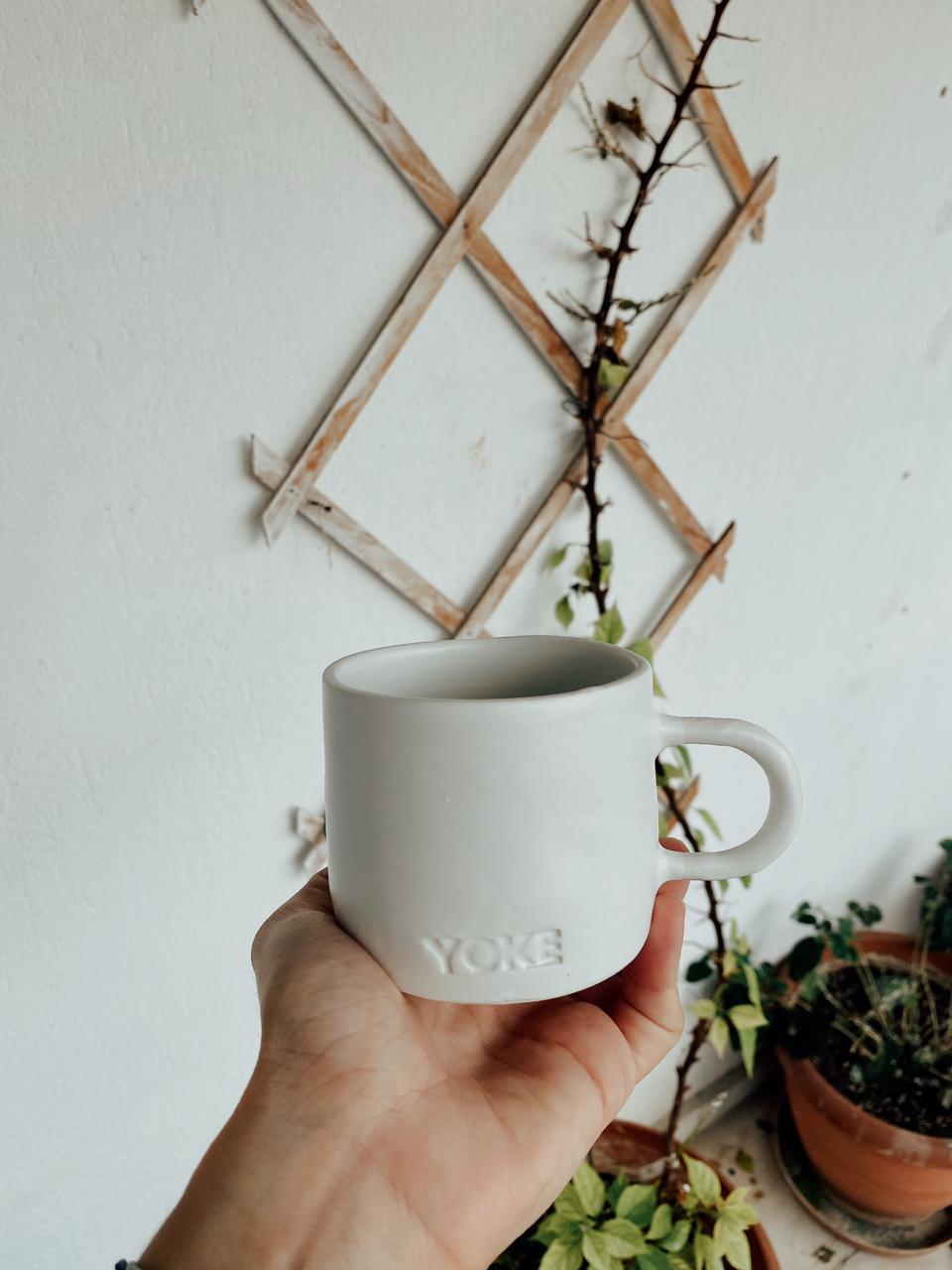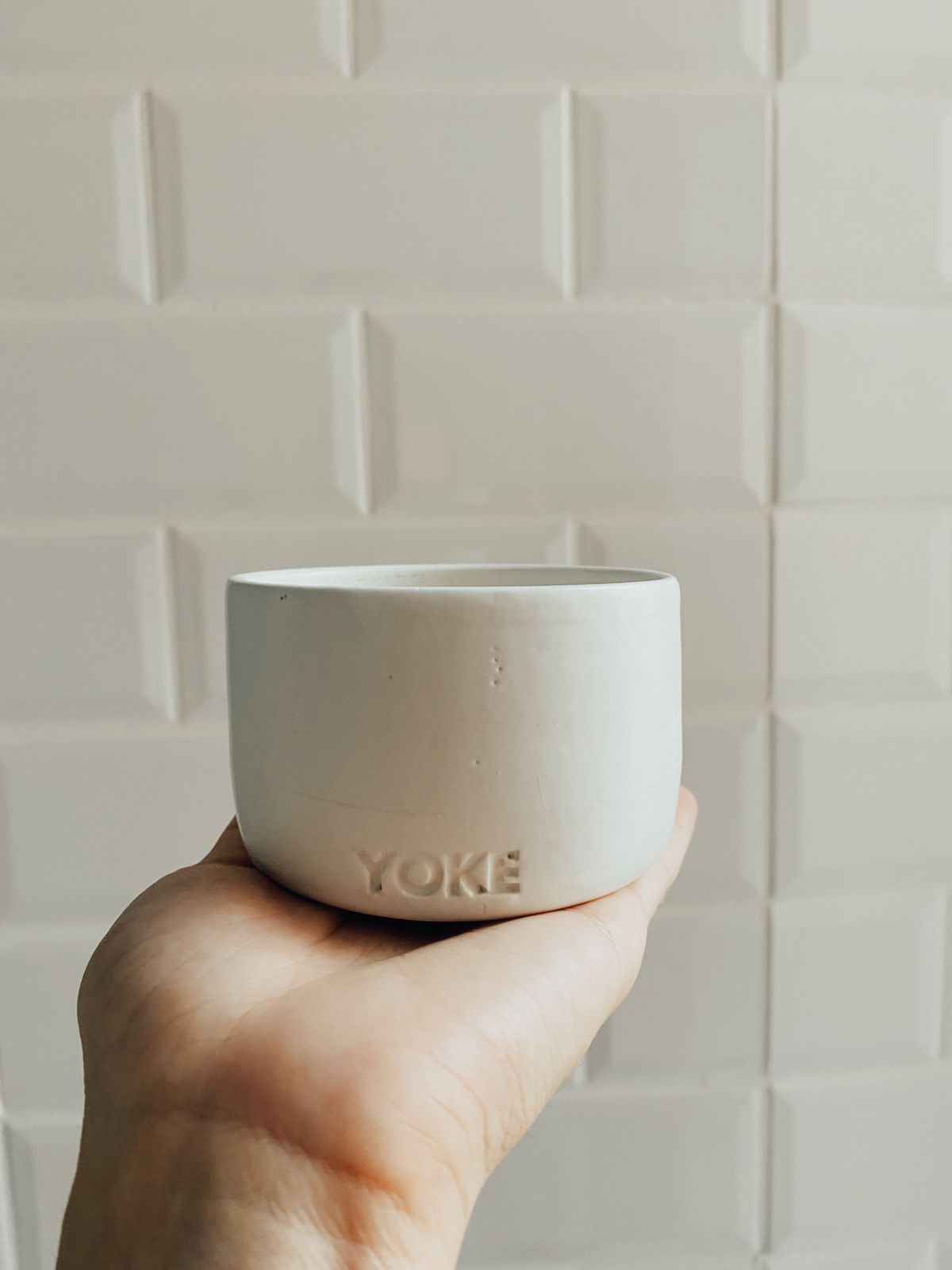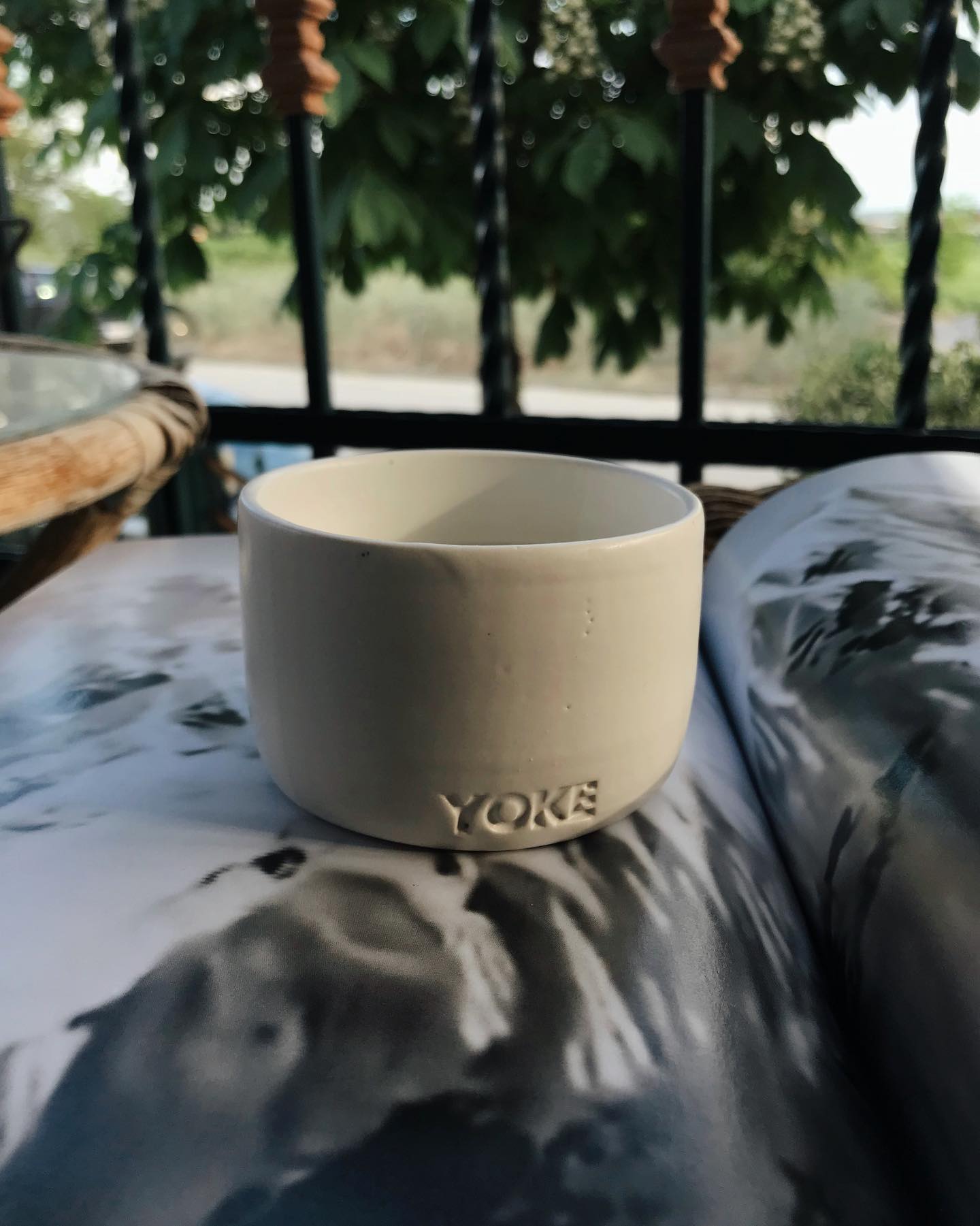 we are always connected.
People, Culture, Eco-living, World, Wellness. Το όραμα του ΥΟΚΕ και των ανθρώπων του είναι η δημιουργία μίας ζωντανής κοινότητας που μοιράζεται ιδέες, ιστορίες και συνήθειες.