Regular price
€25,00 EUR
Sale price
€19,00 EUR
Unit price
per
Sale
Sold out
Νέα τσάντα ιδανική για την παραλία ή shopping bag πόλης σε 2 χρώματα.
Πολύ ανθεκτική - καμβάς, υφασμάτινη τσάντα, οικολογική.
100% βαμβακερή τσάντα με ραμμένη ετικέτα.

Διάσταση 50x35+16 (Β*Υ+Π).
Buenos

Días

Customized

Font



A tote bag for daily use. Made to be carried everywhere.

Διπλή εκτύπωση. Η πίσω όψη γράφει: Create space for all the good things.
More info:
Biodegradable


Recyclable


Printed with Epson UltraChrome DG ink and pretreatment liquid, certified of Eco Passport.
Share
Shipping

Για παραγγελίες σ'όλη την Ελλάδα (και σε απομακρυσμένες περιοχές), το κόστος αποστολής ανέρχεται στο ποσό των 3€. Αποστολή σε 1-3 εργάσιμες
ημέρες.
Return policy

Οι ακυρώσεις παραγγελιών γίνονται δεκτές εντός 10 ωρών. Στην περίπτωση
που θέλετε να ακυρώσετε την παραγγελία σας ενημερώστε μας εγκαίρως με σχετικό e-mail (Θέμα email: ακύρωση παραγγελίας). Η ακύρωση ΔΕ γίνεται
δεκτή στην περίπτωση που έχει ήδη προχωρήσει σε αποστολή και βρίσκεται
καθοδόν.
View full details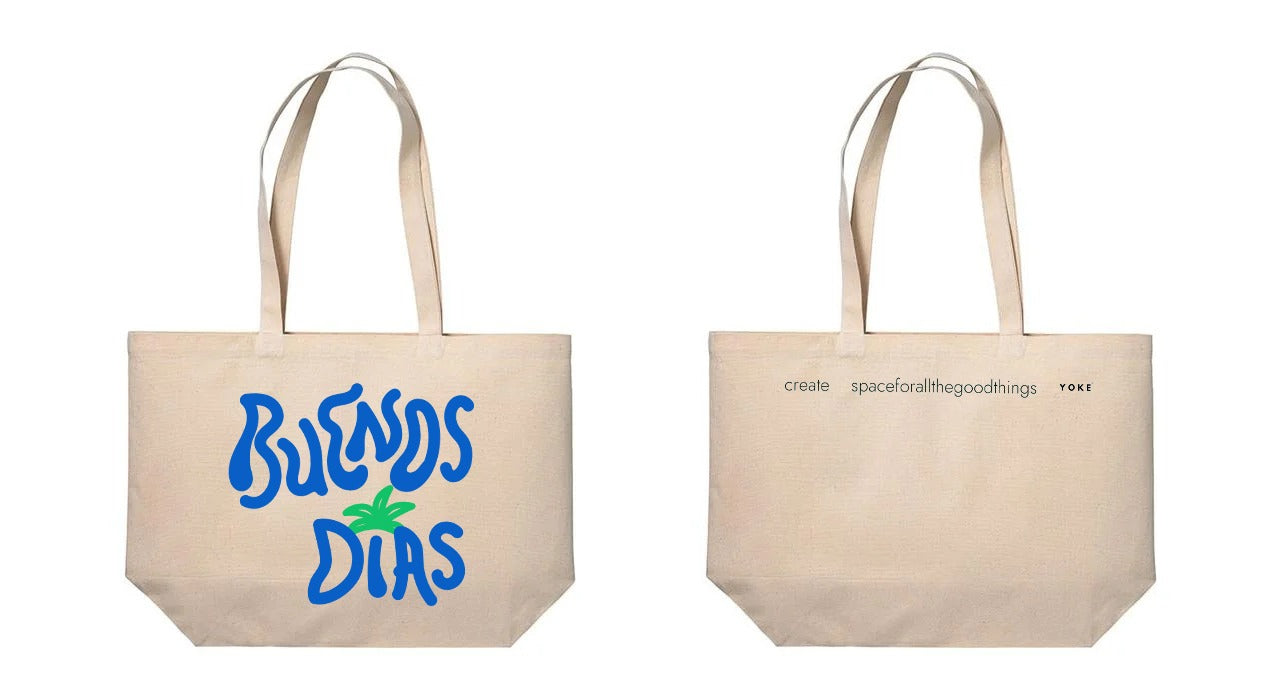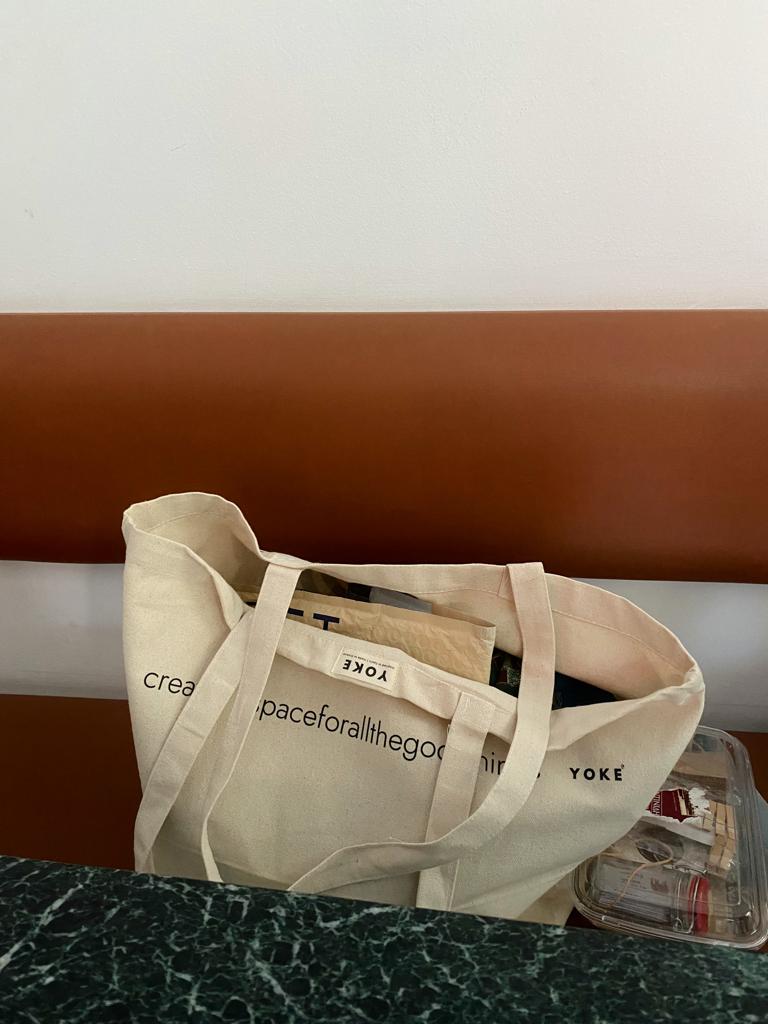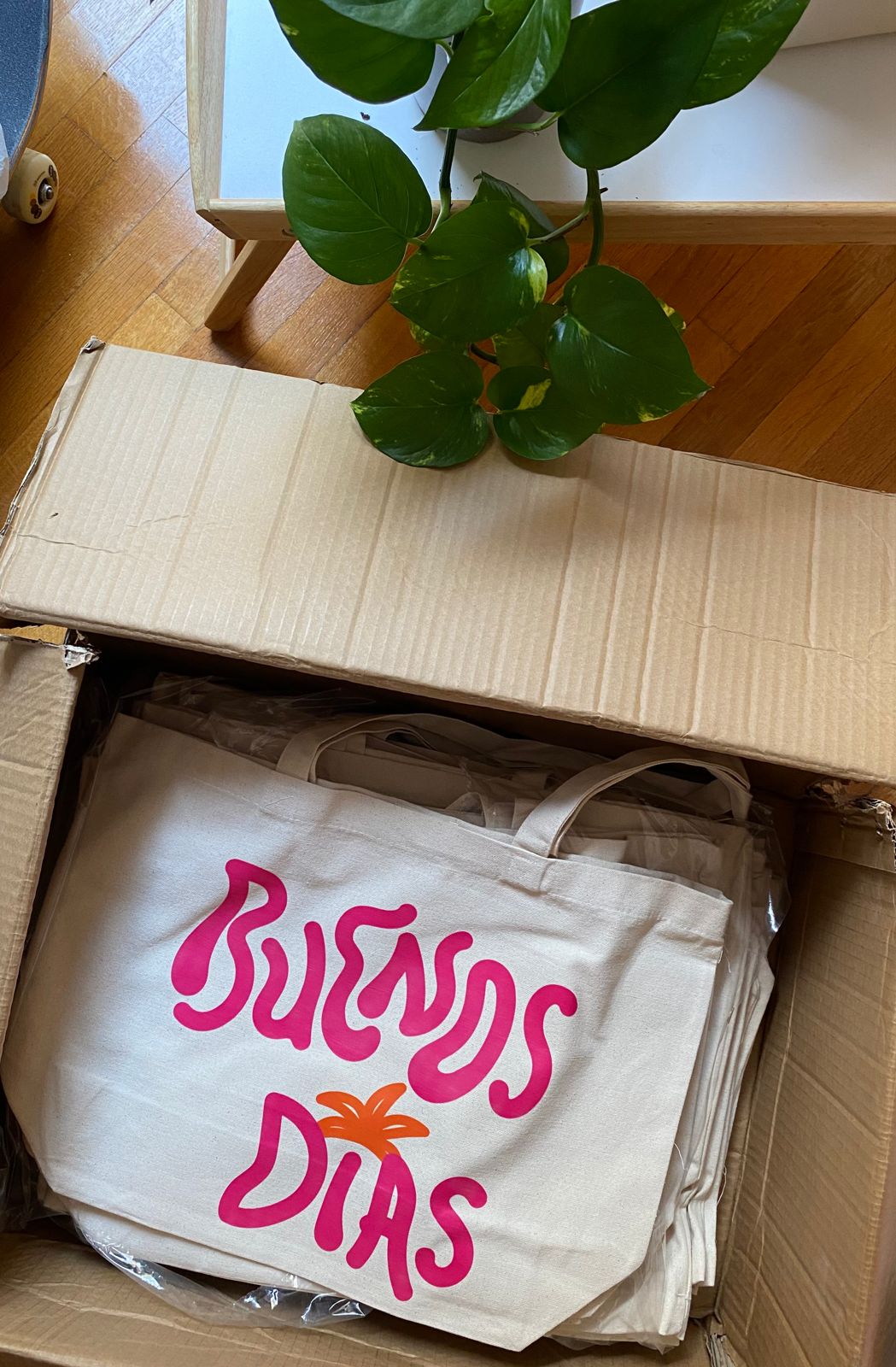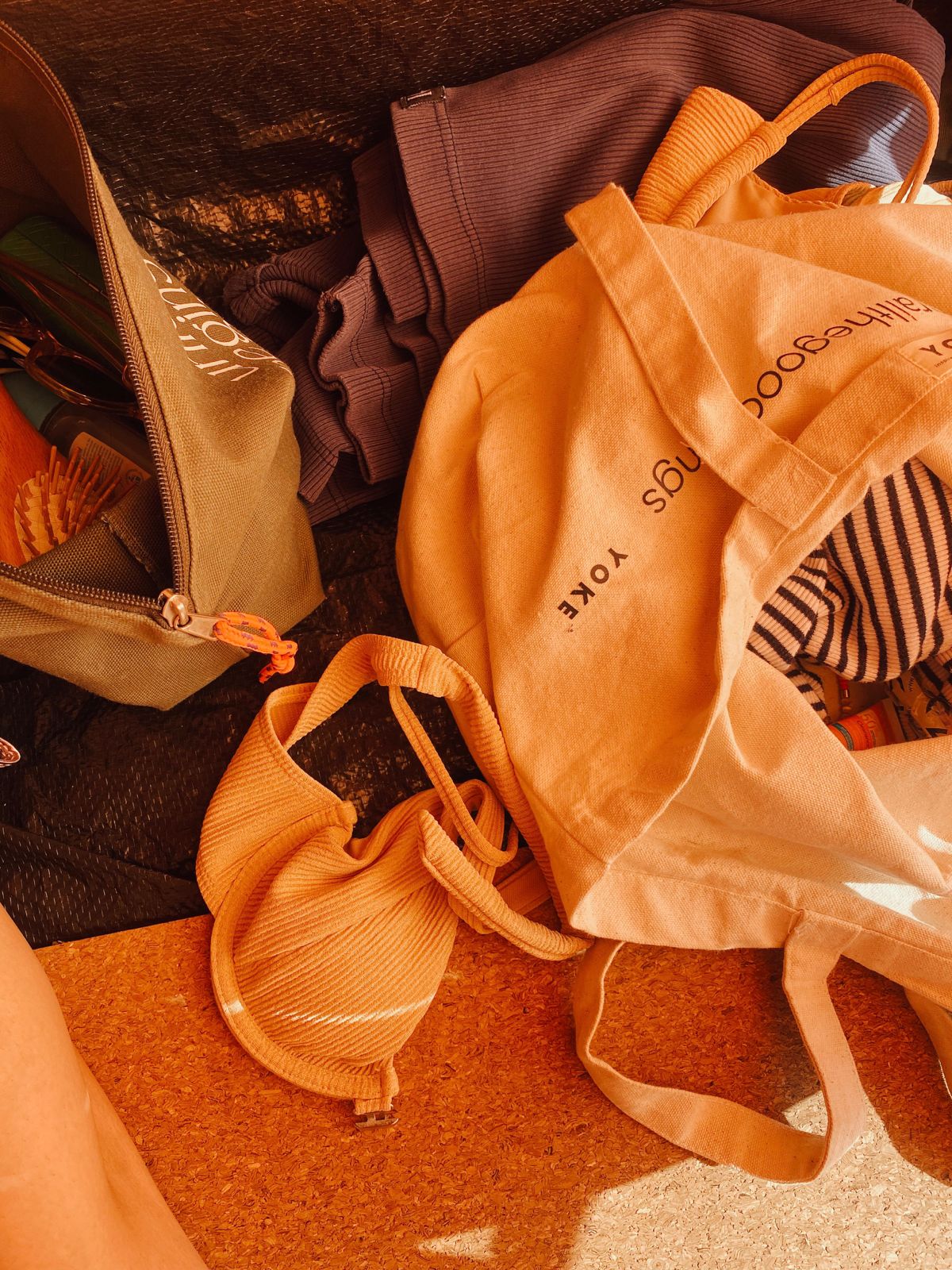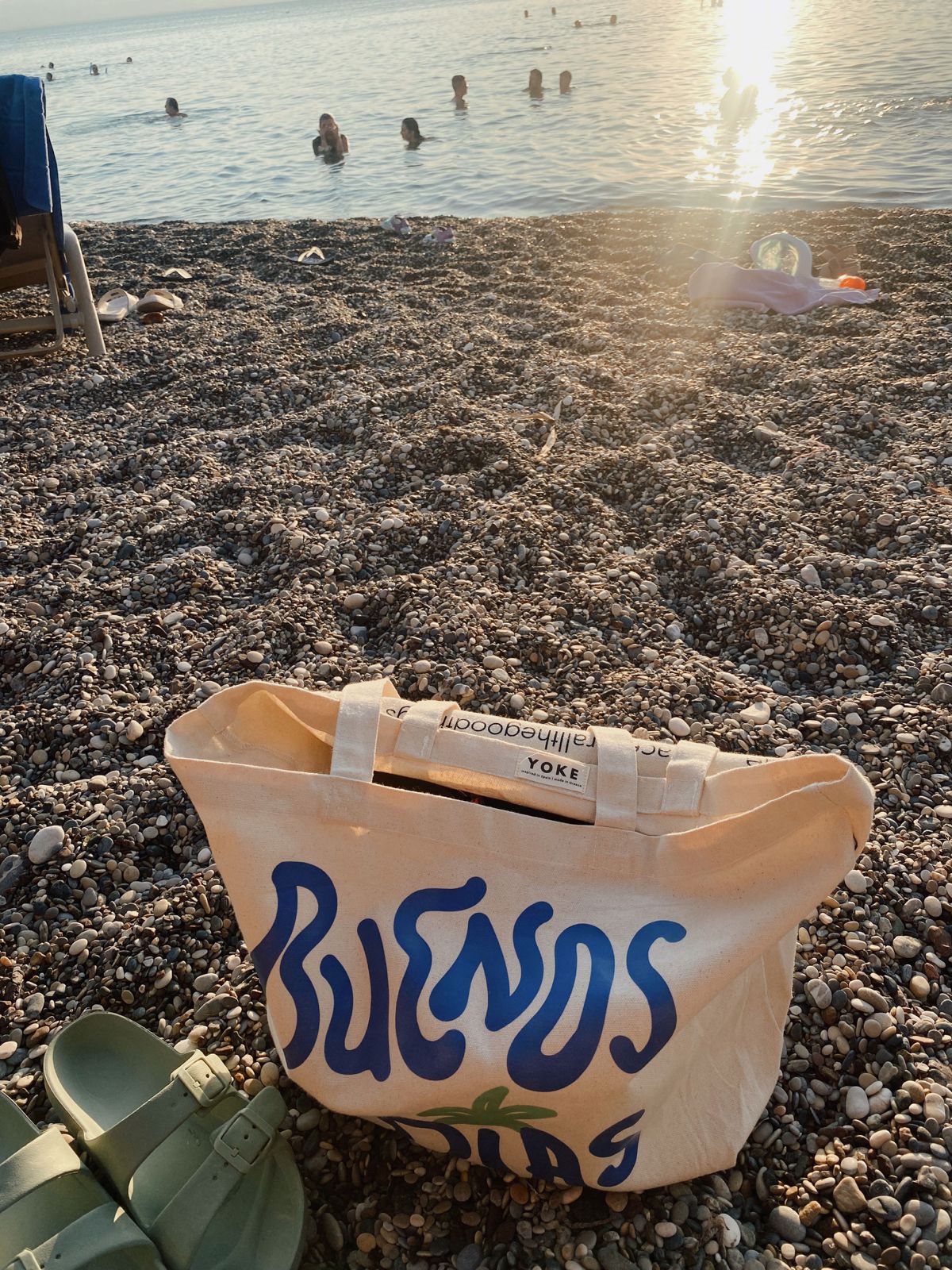 we are always connected.
People, Culture, Eco-living, World, Wellness. Το όραμα του ΥΟΚΕ και των ανθρώπων του είναι η δημιουργία μίας ζωντανής κοινότητας που μοιράζεται ιδέες, ιστορίες και συνήθειες.