Regular price
Sale price
€5,00 EUR
Unit price
per
Sale
Sold out
Είναι η εποχή για SCRUNCHIES PARTY!
Winter scrunchies σε 3 χρώματα γαλάζιο, baby pink+ purple!

With motto comfy and confident!
100% handmade, από φλις ανθεκτικό και ζεστό ύφασμα

disclaimer: είναι αρκετά μεγάλα και εντυπωσιακά, ΔΕΝ θα περνάτε απαρατήρητοι!
Θέλαμε να δημιουργήσουμε κάτι που θα μπορείτε να το χρησιμοποιήσετε στο φορέσετε φέτος το καλοκαίρι και να μας θυμάστε! Έτσι, δημιουργήσαμε 2 λαστιχάκια, με δύο χρώματα της νέας Collection για να βρείτε το αγαπημένο σας! Με φλις ύφασμα και την 100% οικολογική ετικέτα μας ραμμένη.

custom-made for YOKE.

Share
Shipping

Για παραγγελίες σ'όλη την Ελλάδα (και σε απομακρυσμένες περιοχές), το κόστος αποστολής ανέρχεται στο ποσό των 3€. Αποστολή σε 1-3 εργάσιμες
ημέρες.
Return policy

Οι ακυρώσεις παραγγελιών γίνονται δεκτές εντός 10 ωρών. Στην περίπτωση
που θέλετε να ακυρώσετε την παραγγελία σας ενημερώστε μας εγκαίρως με σχετικό e-mail (Θέμα email: ακύρωση παραγγελίας). Η ακύρωση ΔΕ γίνεται
δεκτή στην περίπτωση που έχει ήδη προχωρήσει σε αποστολή και βρίσκεται
καθοδόν.
View full details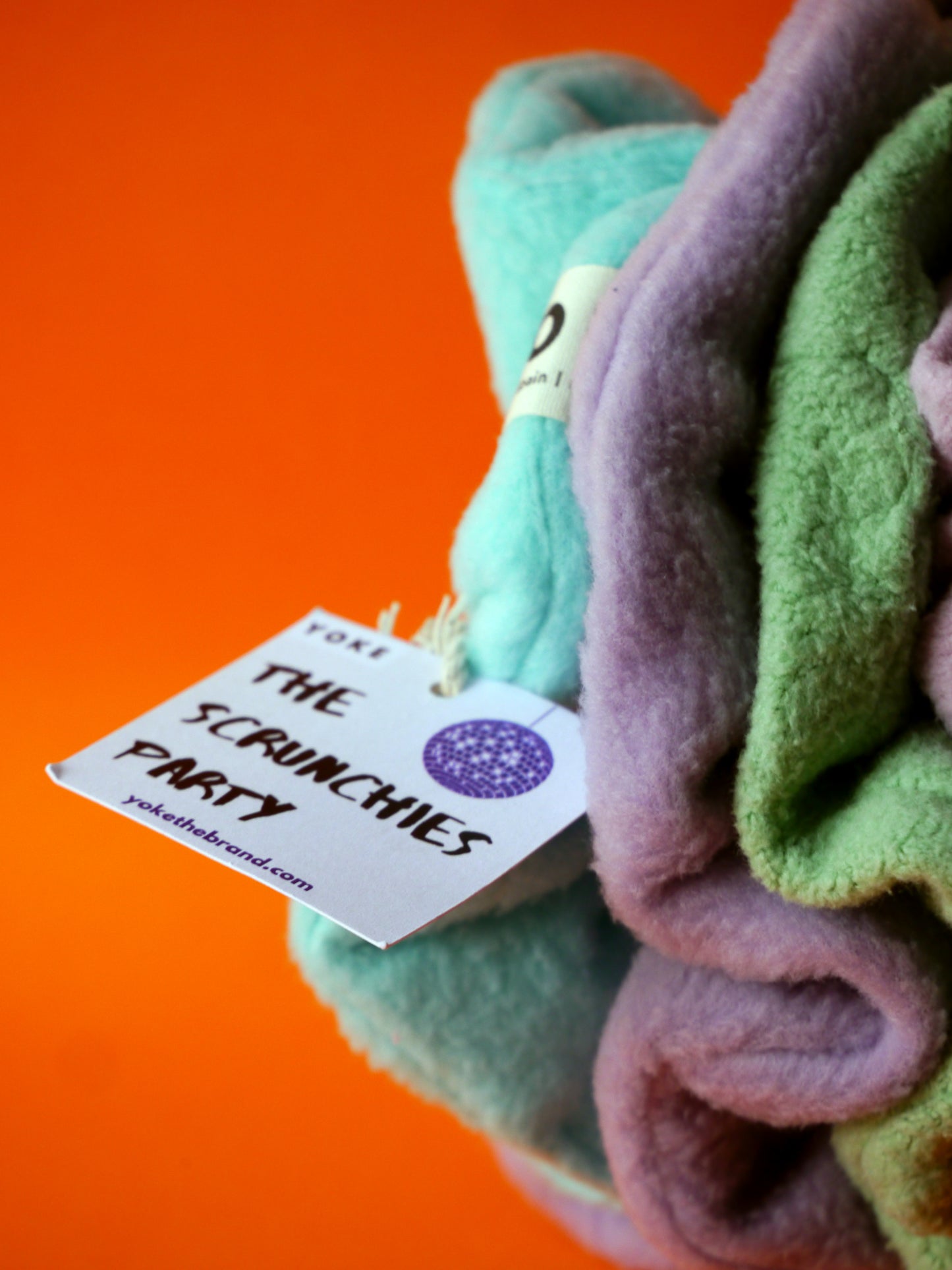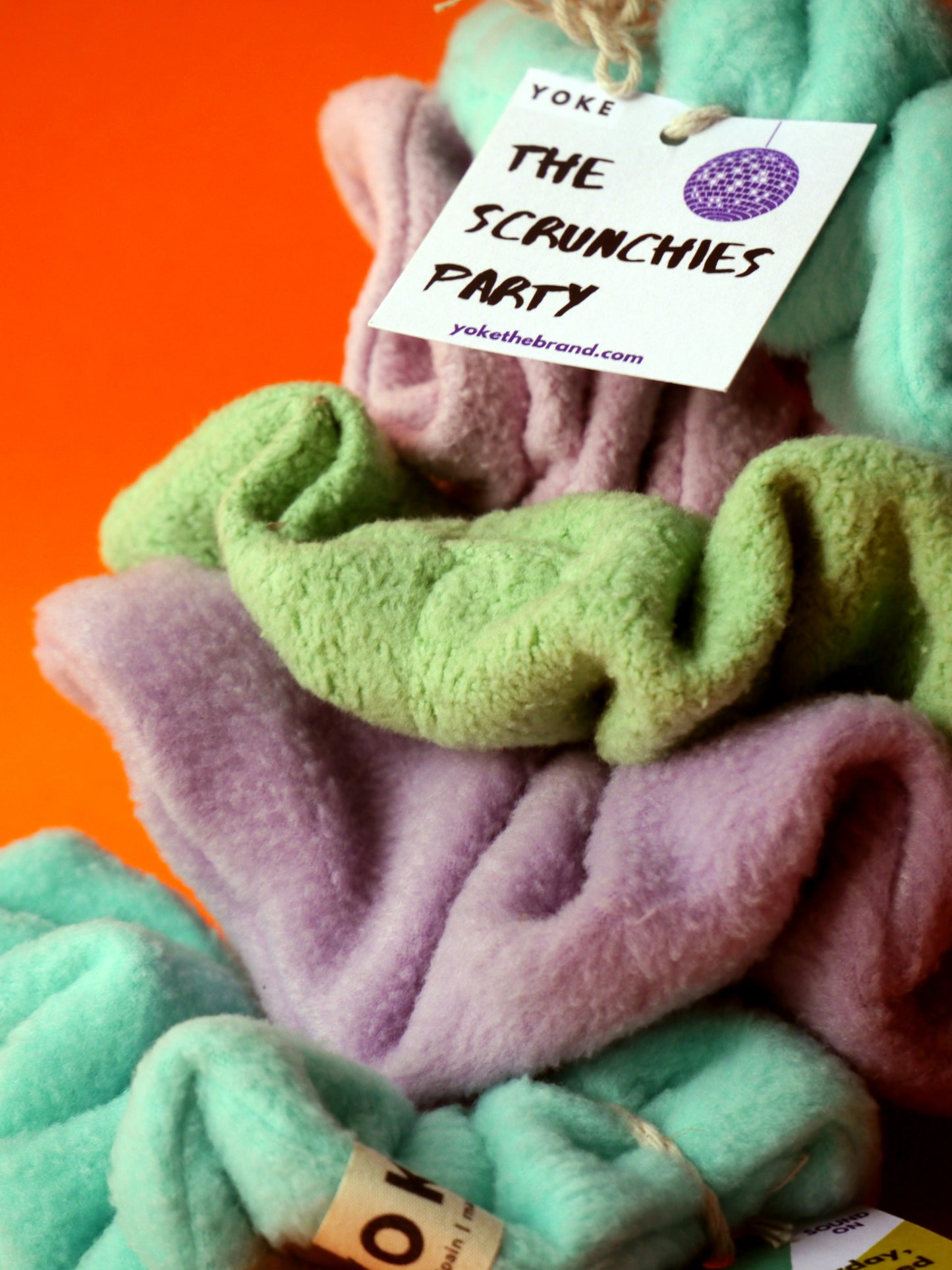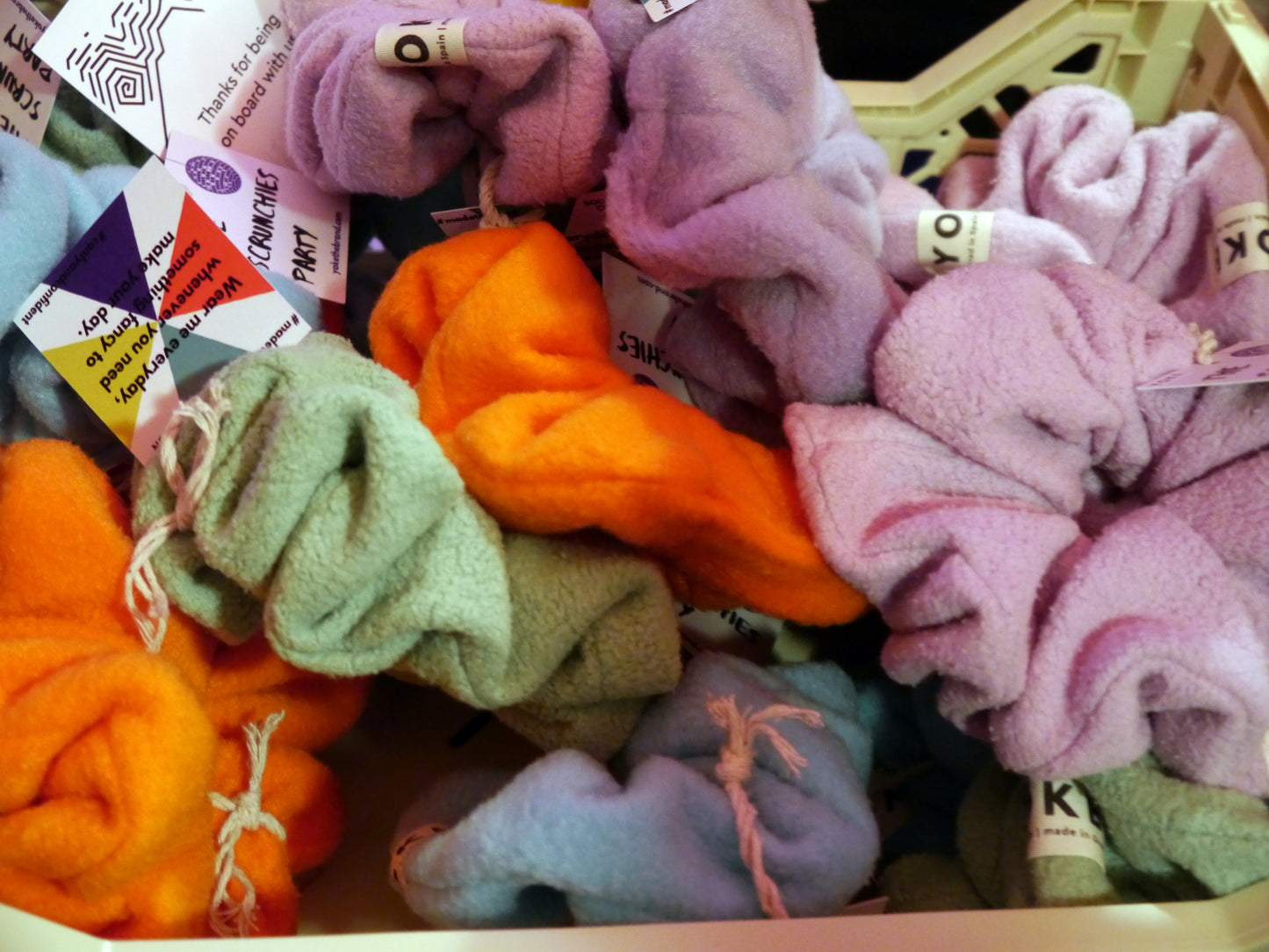 we are always connected.
People, Culture, Eco-living, World, Wellness. Το όραμα του ΥΟΚΕ και των ανθρώπων του είναι η δημιουργία μίας ζωντανής κοινότητας που μοιράζεται ιδέες, ιστορίες και συνήθειες.