Regular price
Sale price
€13,00 EUR
Unit price
per
Sale
Sold out
A daily planner that allows you to redesign your routine.
YOU CAN CUSTOMIZE IT AS YOU WANT.
Write down, add your notes, make it colorful, make it full of content and post-it notes.

Ideal to create your space as you feel and make it comfortable for you. You can use it as a daily agenda in order to write down everything you need. Includes some pages that are ideal for meetings, ten weekly schedules, to do lists and a monthly journal.
2 different sections


140 σελίδες

motivational stuff inside

minimal aesthetics

ανθεκτικό εξώφυλλο
Το δεύτερο day book μας είναι εδώ. Μία βελτιωμένη έκδοση σε 3 σχέδια.
Το τετράδιο στο εσωτερικό του περιέχει εβδομαδιαία πλάνα, κενές σελίδες, στήλες και μοναδικά σχεδιαστικά.
Στις τελευταίες 15 σελίδες θα βρεις λίγο χώρο για να κάνεις τον απολογισμό του κάθε μήνα για ένα έτος. Δεν υπάρχει περιορισμός στις ημέρες, ούτε πρόκειται για ημερολόγιο.
Το εξώφυλλο είναι 300 γρ. ανθεκτικό για να μην παθαίνει τίποτα!
Made by certified eco-friendly and long lasting paper.
Organic, biodegradable. Zero plastic.
100 gr.
A5 dimensions.

Share
Shipping

Για παραγγελίες σ'όλη την Ελλάδα (και σε απομακρυσμένες περιοχές), το κόστος αποστολής ανέρχεται στο ποσό των 3€. Αποστολή σε 1-3 εργάσιμες
ημέρες.
Return policy

Οι ακυρώσεις παραγγελιών γίνονται δεκτές εντός 10 ωρών. Στην περίπτωση
που θέλετε να ακυρώσετε την παραγγελία σας ενημερώστε μας εγκαίρως με σχετικό e-mail (Θέμα email: ακύρωση παραγγελίας). Η ακύρωση ΔΕ γίνεται
δεκτή στην περίπτωση που έχει ήδη προχωρήσει σε αποστολή και βρίσκεται
καθοδόν.
View full details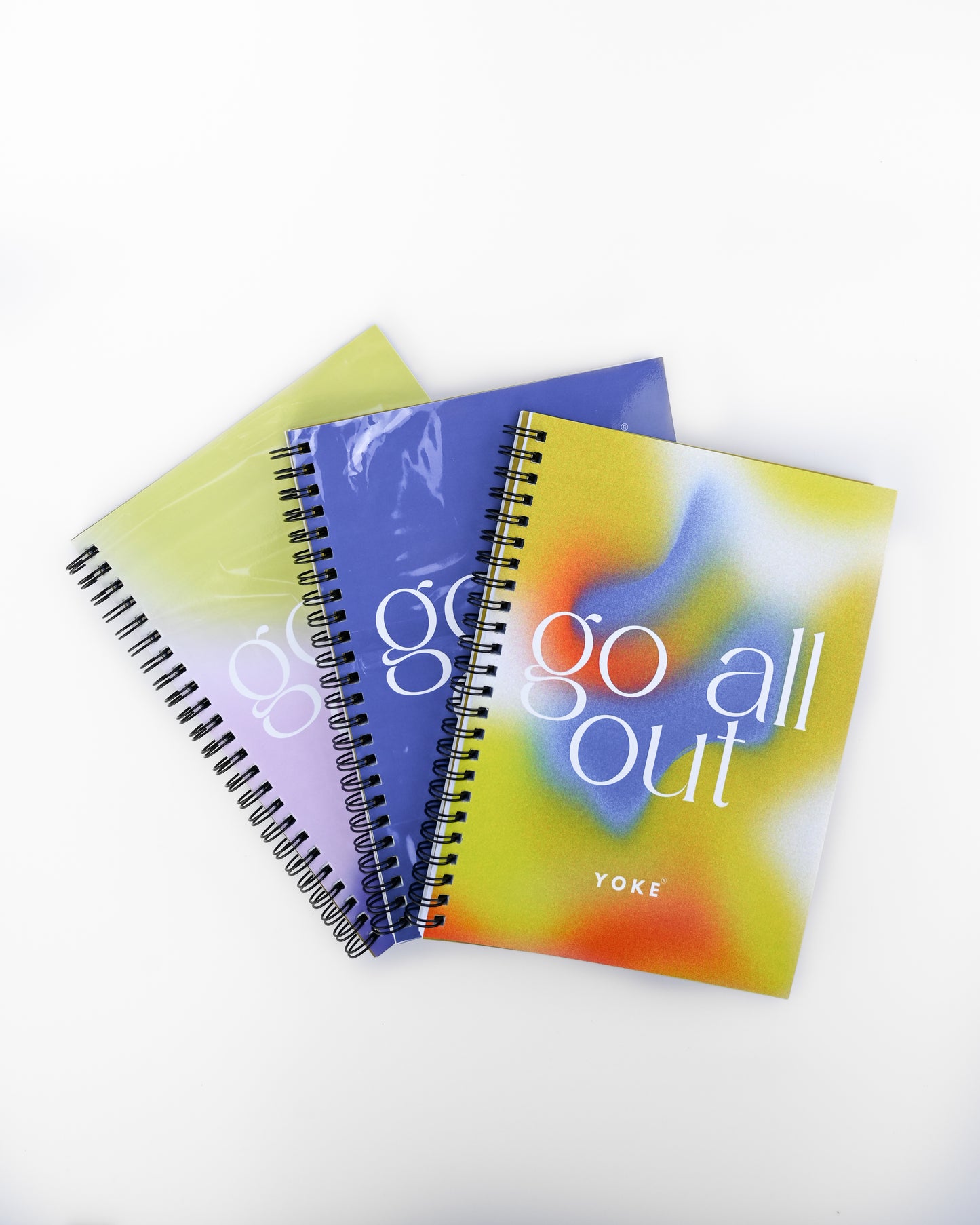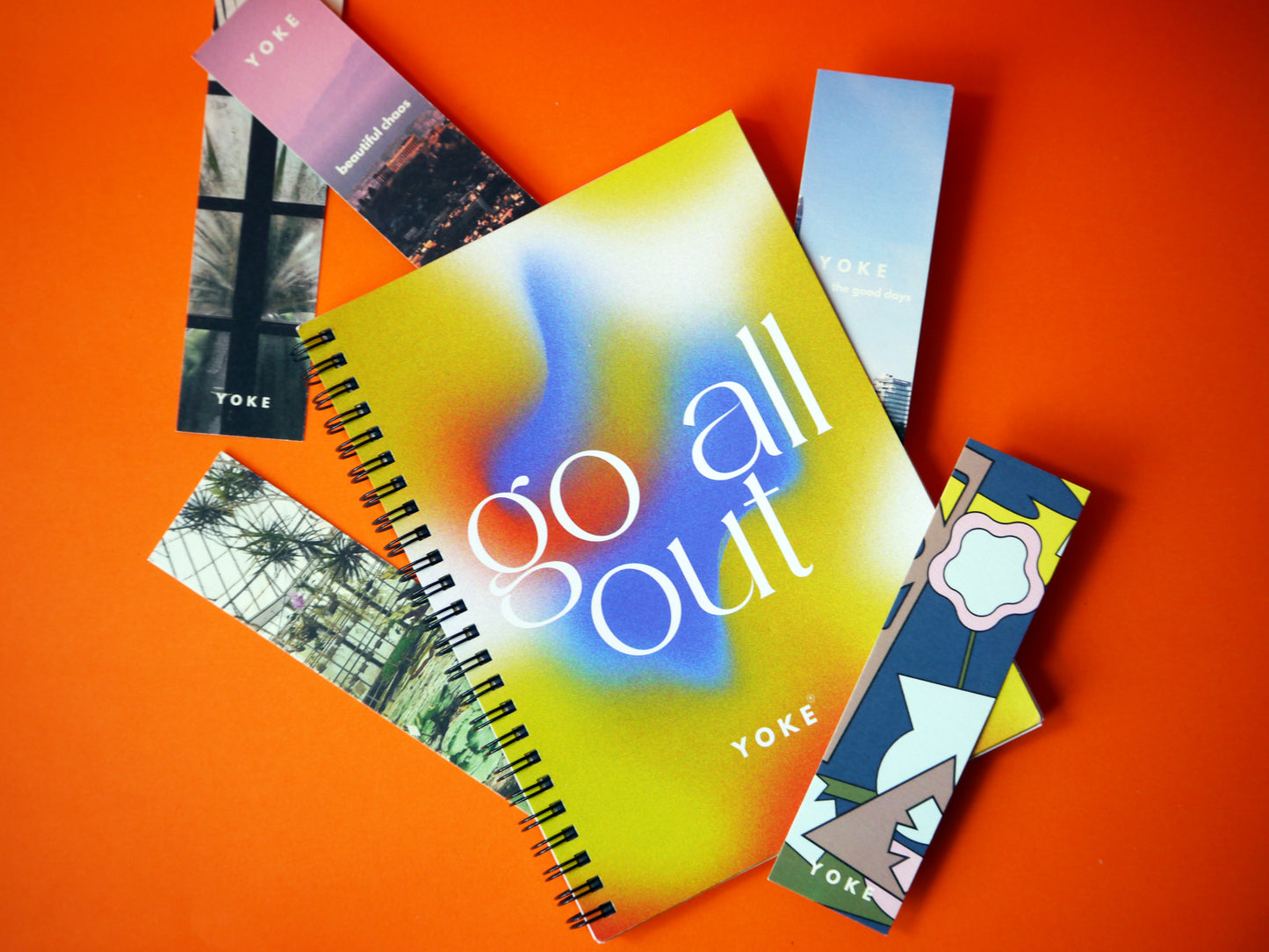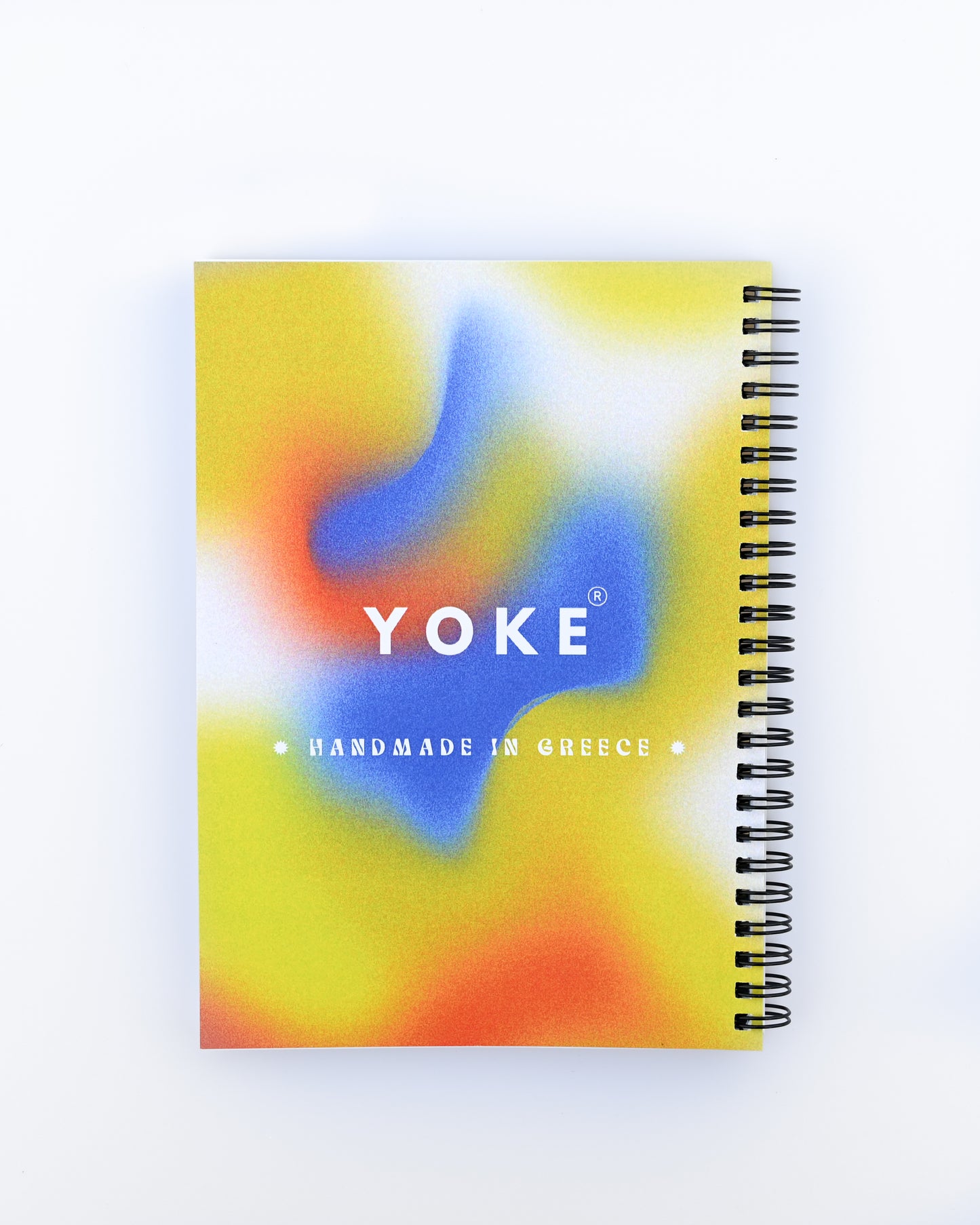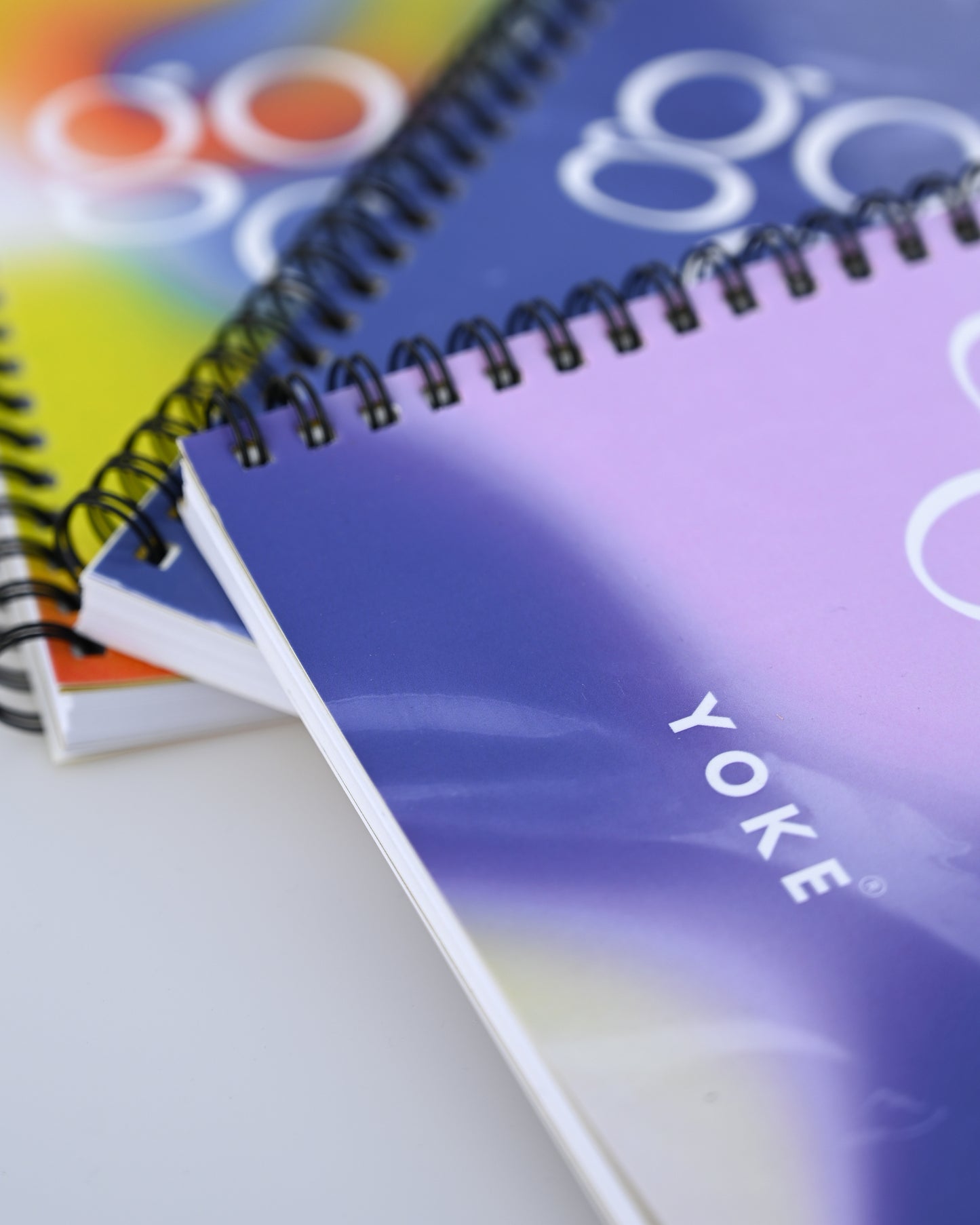 we are always connected.
People, Culture, Eco-living, World, Wellness. Το όραμα του ΥΟΚΕ και των ανθρώπων του είναι η δημιουργία μίας ζωντανής κοινότητας που μοιράζεται ιδέες, ιστορίες και συνήθειες.