Regular price
Sale price
€15,00 EUR
Unit price
per
Sale
Sold out
A lovemade cute cup.
Love

has

no

colors

and

sexes

.
A unique mug made with love and care in Greece.

Κεραμική κούπα φτιαγμένη με πηλό υψηλής θερμοκρασίας και ματ λευκό γυαλί.
Πλένονται στο χέρι και μπαίνουν στο πλυντήριο.
Διαθέσιμη σε δύο χρώματα μπεζ πηλού-μπλε ή σομόν.
Ενδέχεται να υπάρχουν διαφορές από προϊόν σε προϊόν καθώς είναι χειροποίητες.
Σε περίπτωση που την παραλάβετε σπασμένη ή με οποιαδήποτε φθορά, αναλαμβάνουμε να σας την αντικαταστήσουμε. Cheers!
Custom-made + Designed φορ YOKE.

Share
Shipping

Για παραγγελίες σ'όλη την Ελλάδα (και σε απομακρυσμένες περιοχές), το κόστος αποστολής ανέρχεται στο ποσό των 3€. Αποστολή σε 1-3 εργάσιμες
ημέρες.
Return policy

Οι ακυρώσεις παραγγελιών γίνονται δεκτές εντός 10 ωρών. Στην περίπτωση
που θέλετε να ακυρώσετε την παραγγελία σας ενημερώστε μας εγκαίρως με σχετικό e-mail (Θέμα email: ακύρωση παραγγελίας). Η ακύρωση ΔΕ γίνεται
δεκτή στην περίπτωση που έχει ήδη προχωρήσει σε αποστολή και βρίσκεται
καθοδόν.
View full details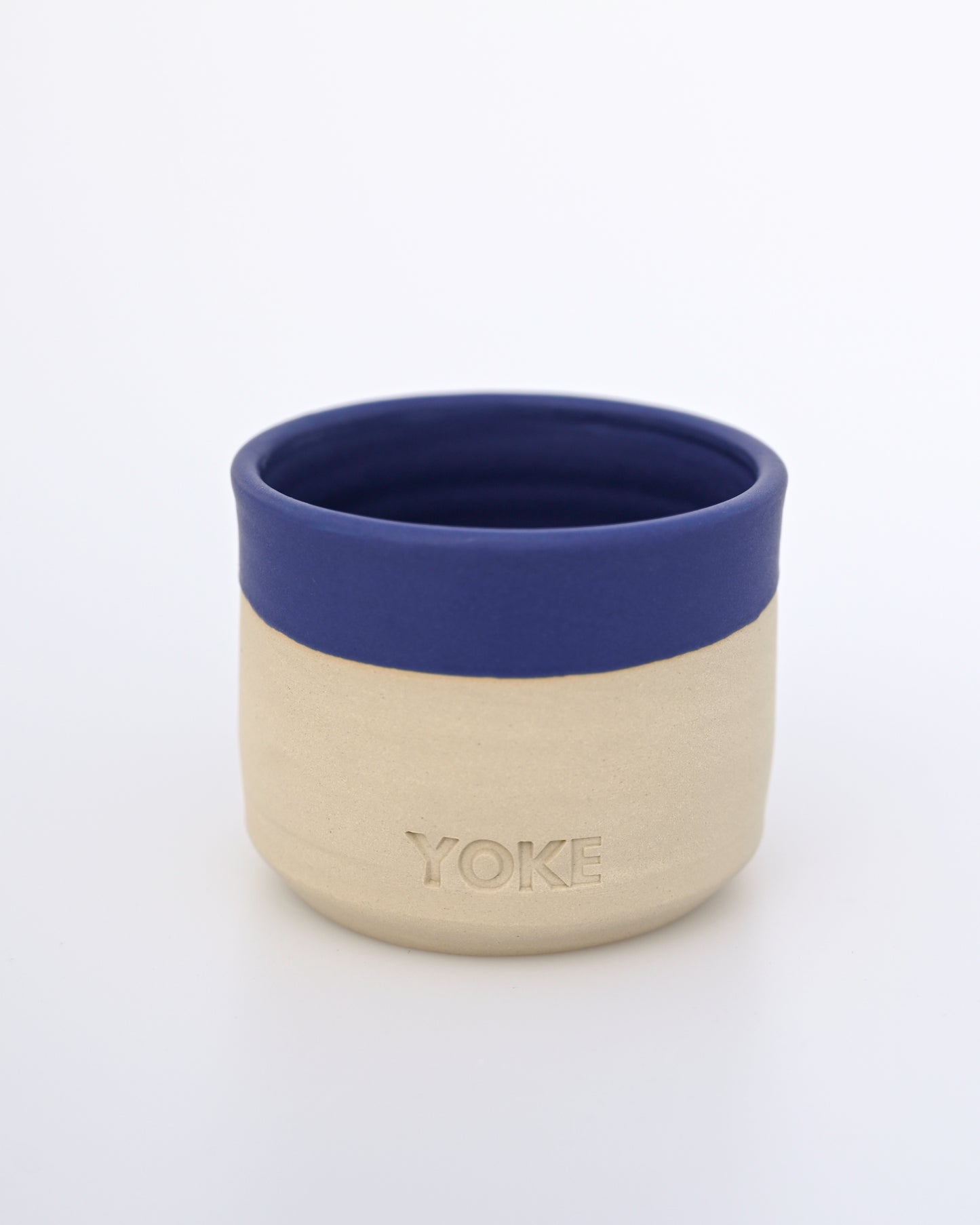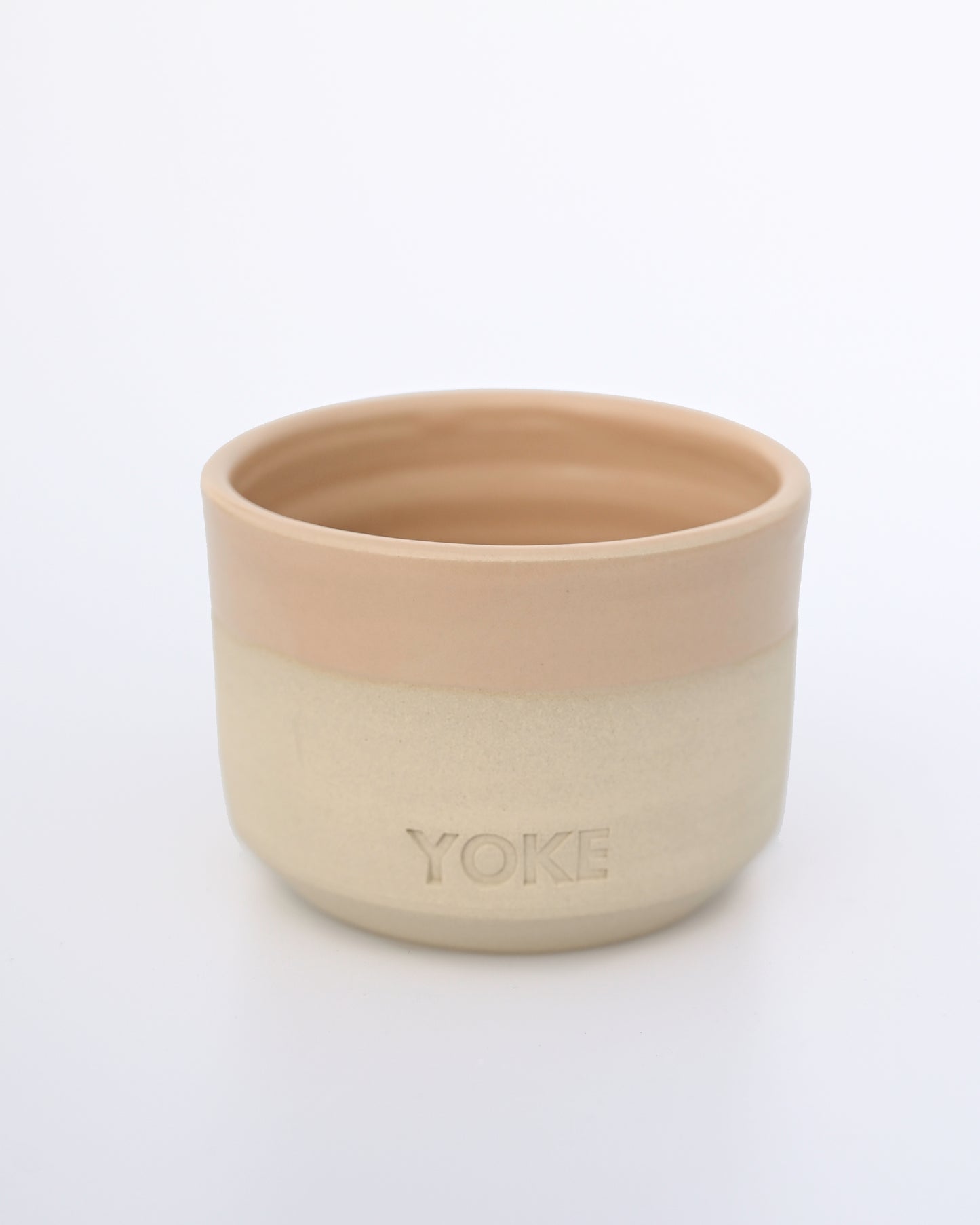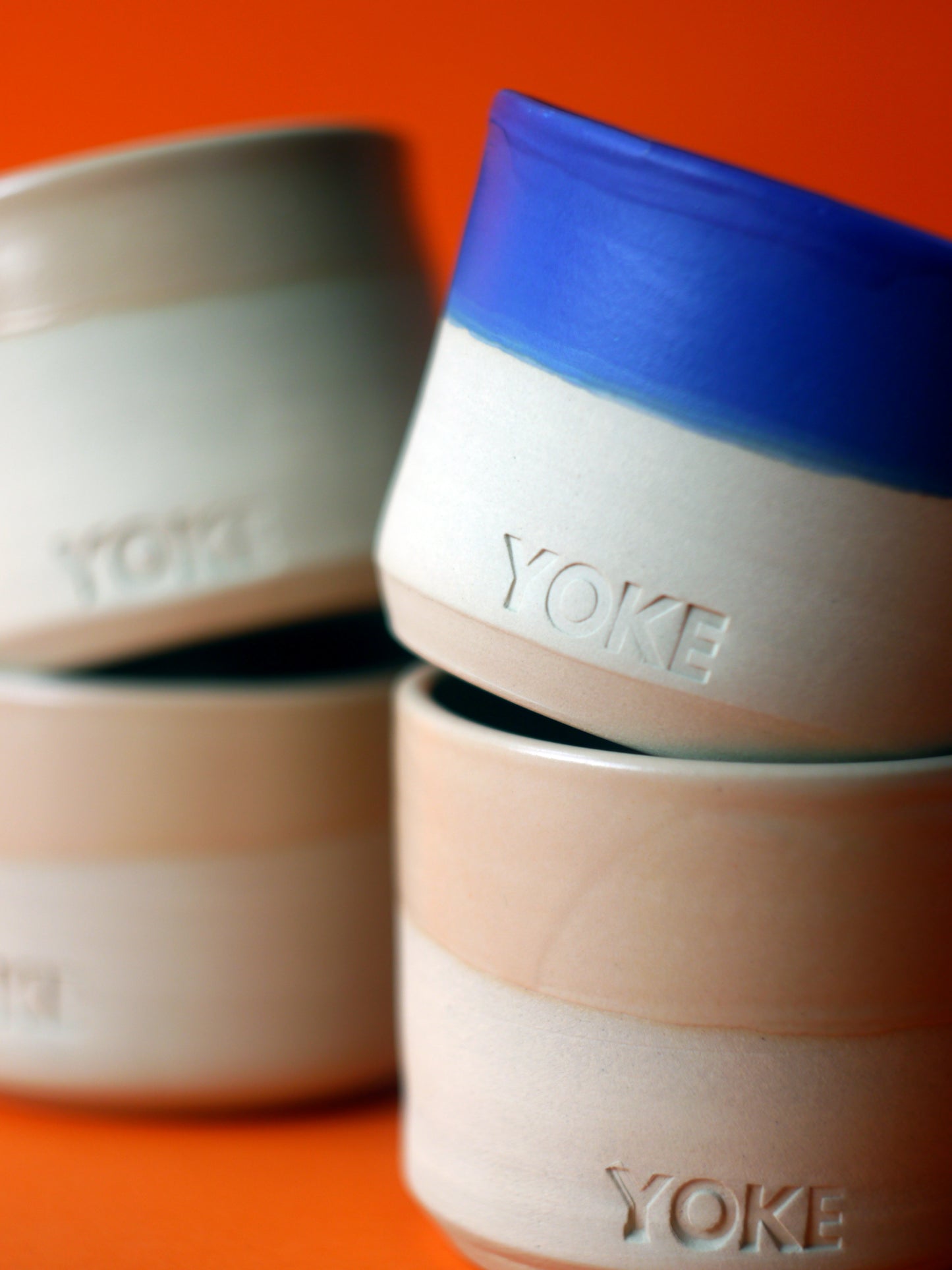 we are always connected.
People, Culture, Eco-living, World, Wellness. Το όραμα του ΥΟΚΕ και των ανθρώπων του είναι η δημιουργία μίας ζωντανής κοινότητας που μοιράζεται ιδέες, ιστορίες και συνήθειες.