Regular price
Sale price
€7,60 EUR
Unit price
per
Sale
Sold out
1st drop SOLD OUT!
2nd drop SOLD OUT!
Προπαραγγελία: 2η ΕΚΔΟΣΗ SOLD OUT!

 Status: άμεσα διαθέσιμο

Μπορείτε να ξεφυλλίσετε εδώ κάποιες σελίδες!
Οικολογικό και ανεξάρτητο εποχιακό περιοδικό.
60 σελίδες
Βιοδιασπώμενο προϊόν, από οικολογικό χαρτί πιστοποιημένο κατά FSC.
Εκδόθηκε στην Ελλάδα, Φεβρουάριος 2021.
Μέσα στο περιοδικό θα διαβάσετε 19 κείμενα, 7 εκ των οποίων είναι συνεντεύξεις.
Αυτόν τον Φεβρουάριο, το Yoke The Brand κυκλοφορεί το πρώτο επίσημο τεύχος του, παρουσιάζει τις ακόλουθες στήλες: περιβάλλον, κόσμος, πολιτισμός, ευεξία. Γιορτάζουμε κάθε έκφανση δημιουργικότητας, γιορτάζουμε κάθε στιγμή της ημέρας!
Εξώφυλλο: Θεοδώρα Τσεβά.
ISSN code: 2732-7310
*LIMITED EDITION*

______________________________________________________

Here it is! The official issue of YOKE the brand.
60 pages
Made by certified eco-friendly and long lasting paper. O

rganic, biodegradable. Zero plastic.

Published in Greece, 2021.
Yoke The Brand Issue is a handmade journal with topics of: environment, world, culture and wellness. From daily routines to weekend chores, we celebrate creativity!
This magazine is a project made by Editors, Photographers and Guest Contributors. Our paper is: Acid Free, Elemental Chlorine Free Guaranteed & Selected secondary fibers.
In this issue:
Cover image is a collage of 2 images. Creator: Theodora Tseva.
ISSN code: 2732-7310

Share
Shipping

Για παραγγελίες σ'όλη την Ελλάδα (και σε απομακρυσμένες περιοχές), το κόστος αποστολής ανέρχεται στο ποσό των 3€. Αποστολή σε 1-3 εργάσιμες
ημέρες.
Return policy

Οι ακυρώσεις παραγγελιών γίνονται δεκτές εντός 10 ωρών. Στην περίπτωση
που θέλετε να ακυρώσετε την παραγγελία σας ενημερώστε μας εγκαίρως με σχετικό e-mail (Θέμα email: ακύρωση παραγγελίας). Η ακύρωση ΔΕ γίνεται
δεκτή στην περίπτωση που έχει ήδη προχωρήσει σε αποστολή και βρίσκεται
καθοδόν.
View full details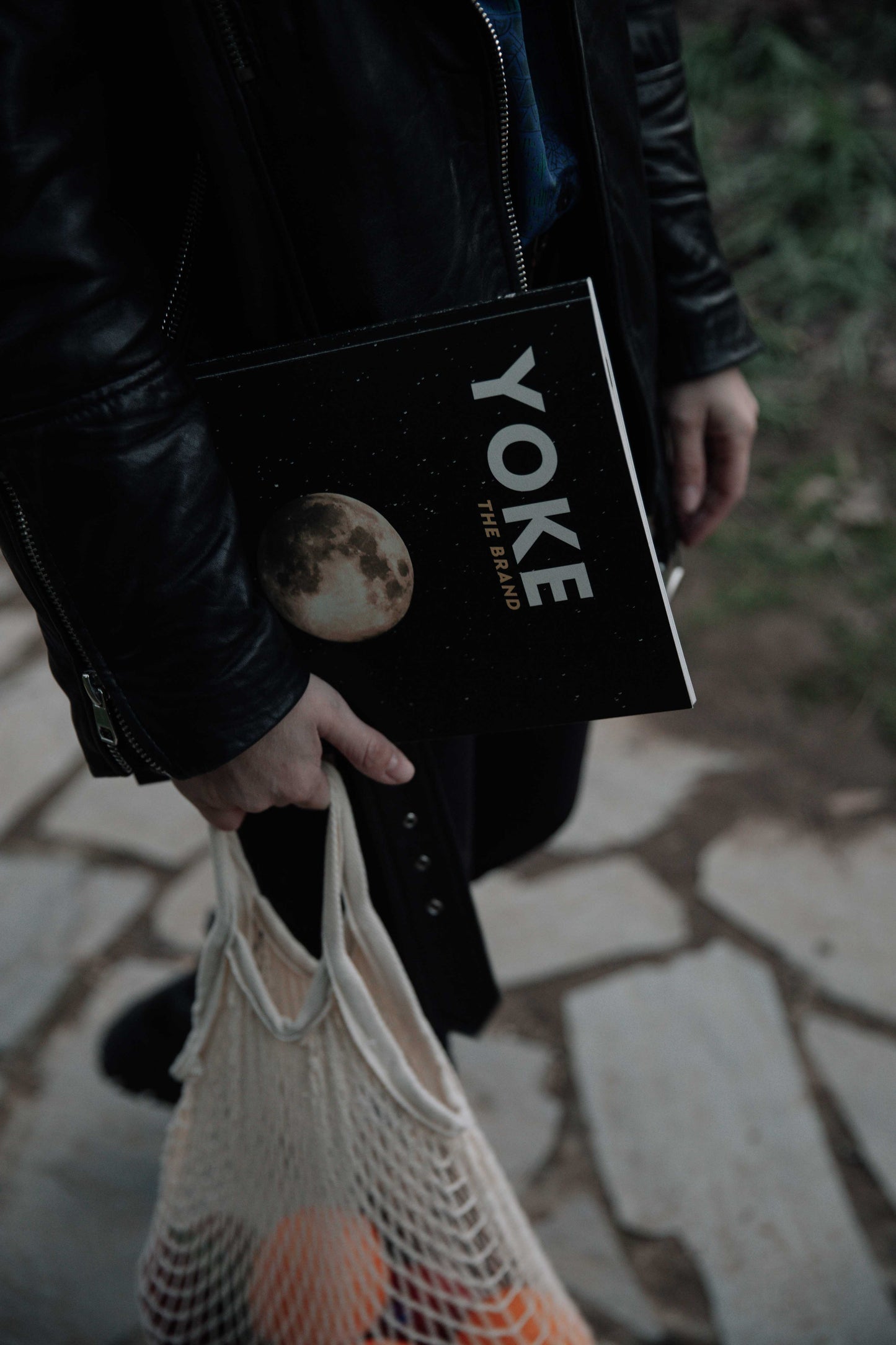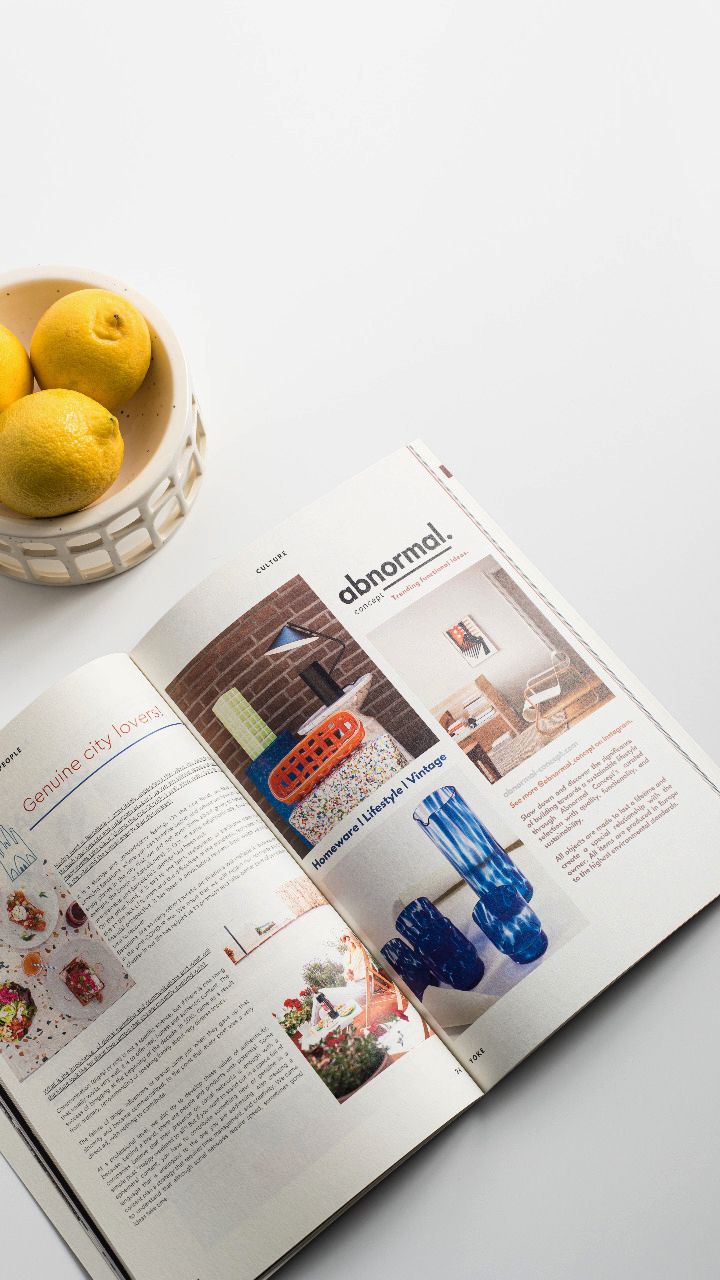 we are always connected.
People, Culture, Eco-living, World, Wellness. Το όραμα του ΥΟΚΕ και των ανθρώπων του είναι η δημιουργία μίας ζωντανής κοινότητας που μοιράζεται ιδέες, ιστορίες και συνήθειες.