Regular price
Sale price
€14,90 EUR
Unit price
per
Sale
Sold out
Tuya: spanish word, adjective
meaning: yours.
Aπό 100% βαμβάκι. 100% cotton



220 γρ.
Χοντρό ανθεκτικό ύφασμα. Μεταξοτυπία.
Βιοδιασπώμενο υλικό / Biodegradable

Ανακυκλώσιμο / Recyclable

Μελάνι εκτύπωσης με οικολογική πιστοποίηση:

Epson UltraChrome DG ink and pretreatment liquid, certified of Eco Passport.
Το πακέτο σου θα είναι 100% χειροποίητο, φτιαγμένο με μεράκι και λαμβάνοντας υπόψη όλα τα μέτρα κατά της διασποράς και της εξάπλωσης του COVID-19. / Handmade packaging

Για τη συσκευασία χρησιμοποιούμε ριζόχαρτο, λίγη κορδέλα κι ένα μικρό αυτοκόλλητο.

Το σχέδιο της τσάντας έχει γίνει στο SketchBook από τη Μαρίνα Λαοπούλου.
Share
Shipping

Για παραγγελίες σ'όλη την Ελλάδα (και σε απομακρυσμένες περιοχές), το κόστος αποστολής ανέρχεται στο ποσό των 3€. Αποστολή σε 1-3 εργάσιμες
ημέρες.
Return policy

Οι ακυρώσεις παραγγελιών γίνονται δεκτές εντός 10 ωρών. Στην περίπτωση
που θέλετε να ακυρώσετε την παραγγελία σας ενημερώστε μας εγκαίρως με σχετικό e-mail (Θέμα email: ακύρωση παραγγελίας). Η ακύρωση ΔΕ γίνεται
δεκτή στην περίπτωση που έχει ήδη προχωρήσει σε αποστολή και βρίσκεται
καθοδόν.
View full details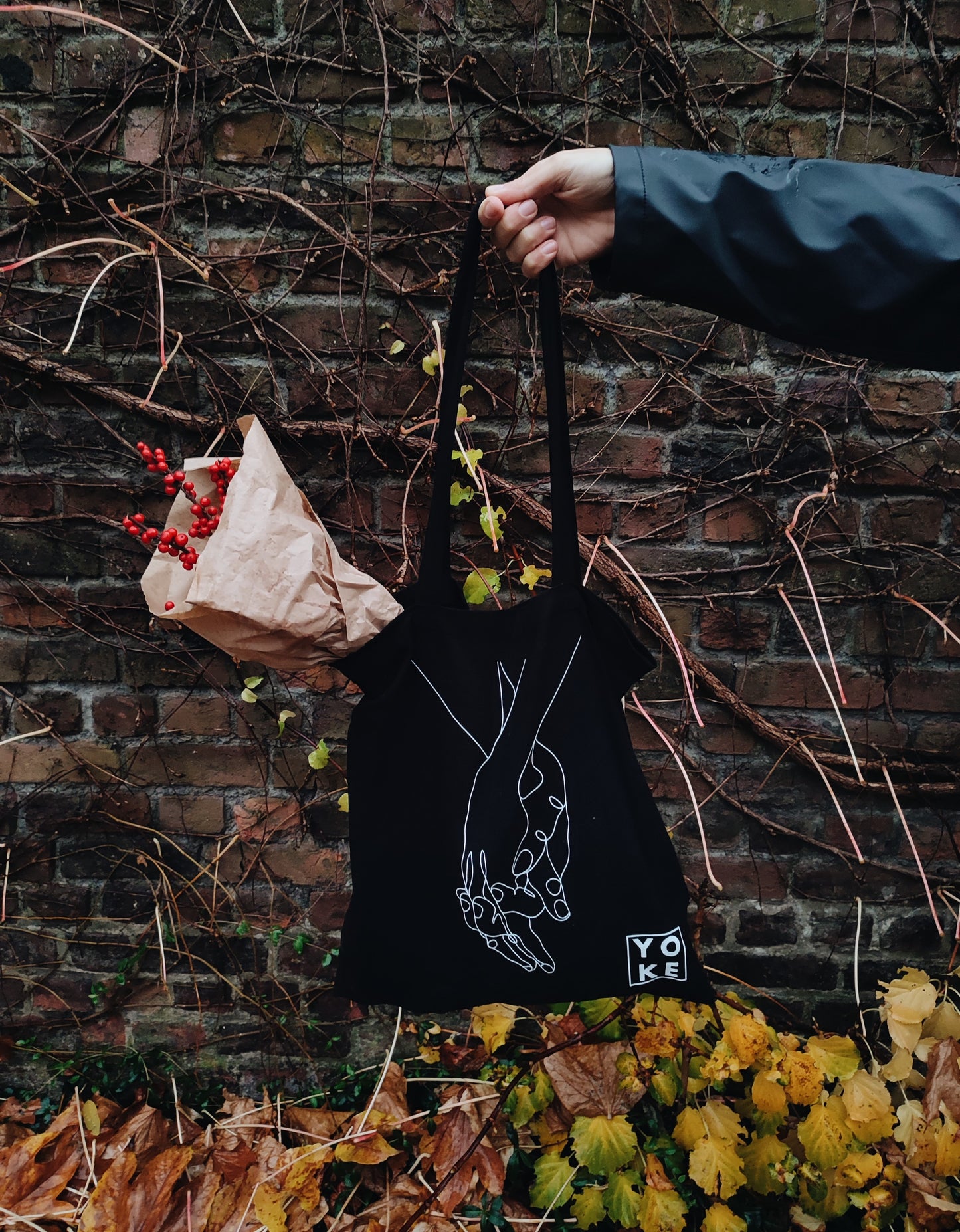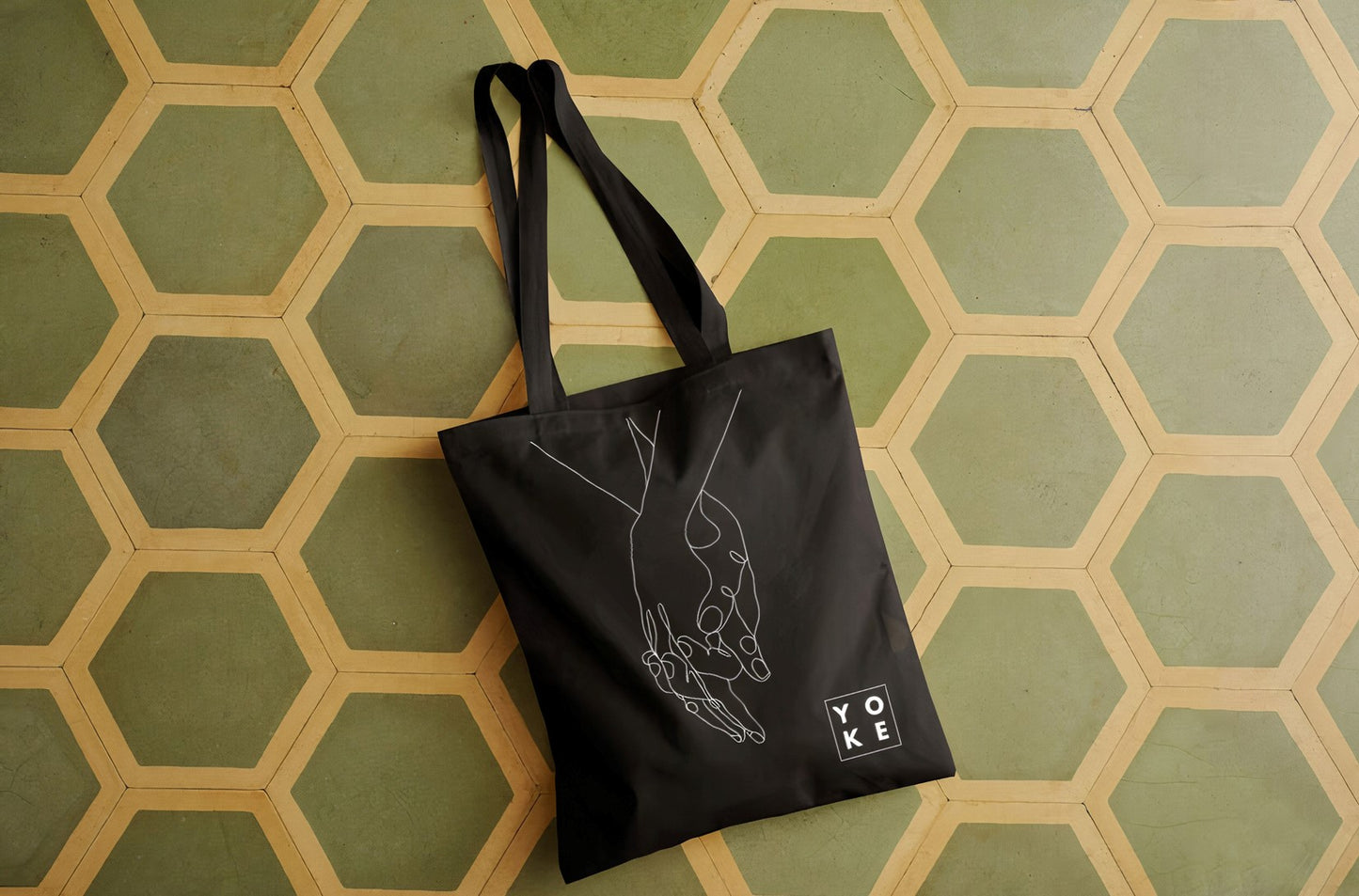 we are always connected.
People, Culture, Eco-living, World, Wellness. Το όραμα του ΥΟΚΕ και των ανθρώπων του είναι η δημιουργία μίας ζωντανής κοινότητας που μοιράζεται ιδέες, ιστορίες και συνήθειες.