Regular price
Sale price
€12,50 EUR
Unit price
per
Sale
Sold out
Tuya: spanish word, adjective




meaning: yours.
150 γρ.
Από 100% βαμβάκι με μακριά χερούλια fairtrade με μέγεθος 38 x 42.
Βιοδιασπώμενο υλικό

Ανακυκλώσιμο

Cross stitching handles (και χιαστή από τη μία πλευρά χρήση)

Μελάνι εκτύπωσης με οικολογική πιστοποίηση:

Epson UltraChrome DG ink and pretreatment liquid, certified of Eco Passport.
Το πακέτο σου θα είναι 100% χειροποίητο, φτιαγμένο με μεράκι και λαμβάνοντας υπόψη όλα τα μέτρα κατά της διασποράς και της εξάπλωσης του COVID-19.
Για τη συσκευασία χρησιμοποιούμε ριζόχαρτο, λίγη κορδέλα κι ένα μικρό αυτοκόλλητο.

Το σχέδιο της τσάντας έχει γίνει στο SketchBook από τη Μαρίνα Λαοπούλου.
*Τιμή γνωριμίας
Share
Shipping

Για παραγγελίες σ'όλη την Ελλάδα (και σε απομακρυσμένες περιοχές), το κόστος αποστολής ανέρχεται στο ποσό των 3€. Αποστολή σε 1-3 εργάσιμες
ημέρες.
Return policy

Οι ακυρώσεις παραγγελιών γίνονται δεκτές εντός 10 ωρών. Στην περίπτωση
που θέλετε να ακυρώσετε την παραγγελία σας ενημερώστε μας εγκαίρως με σχετικό e-mail (Θέμα email: ακύρωση παραγγελίας). Η ακύρωση ΔΕ γίνεται
δεκτή στην περίπτωση που έχει ήδη προχωρήσει σε αποστολή και βρίσκεται
καθοδόν.
View full details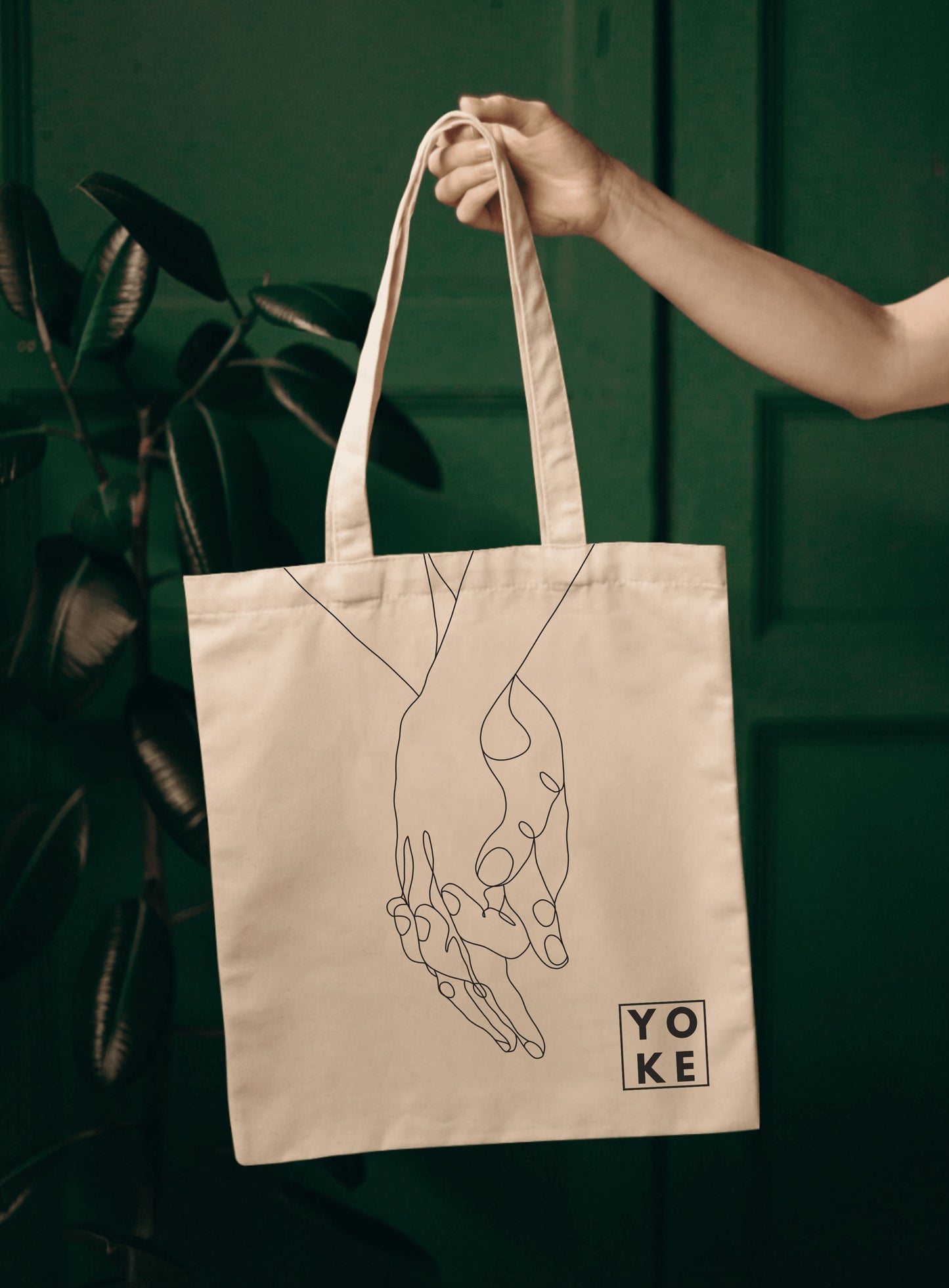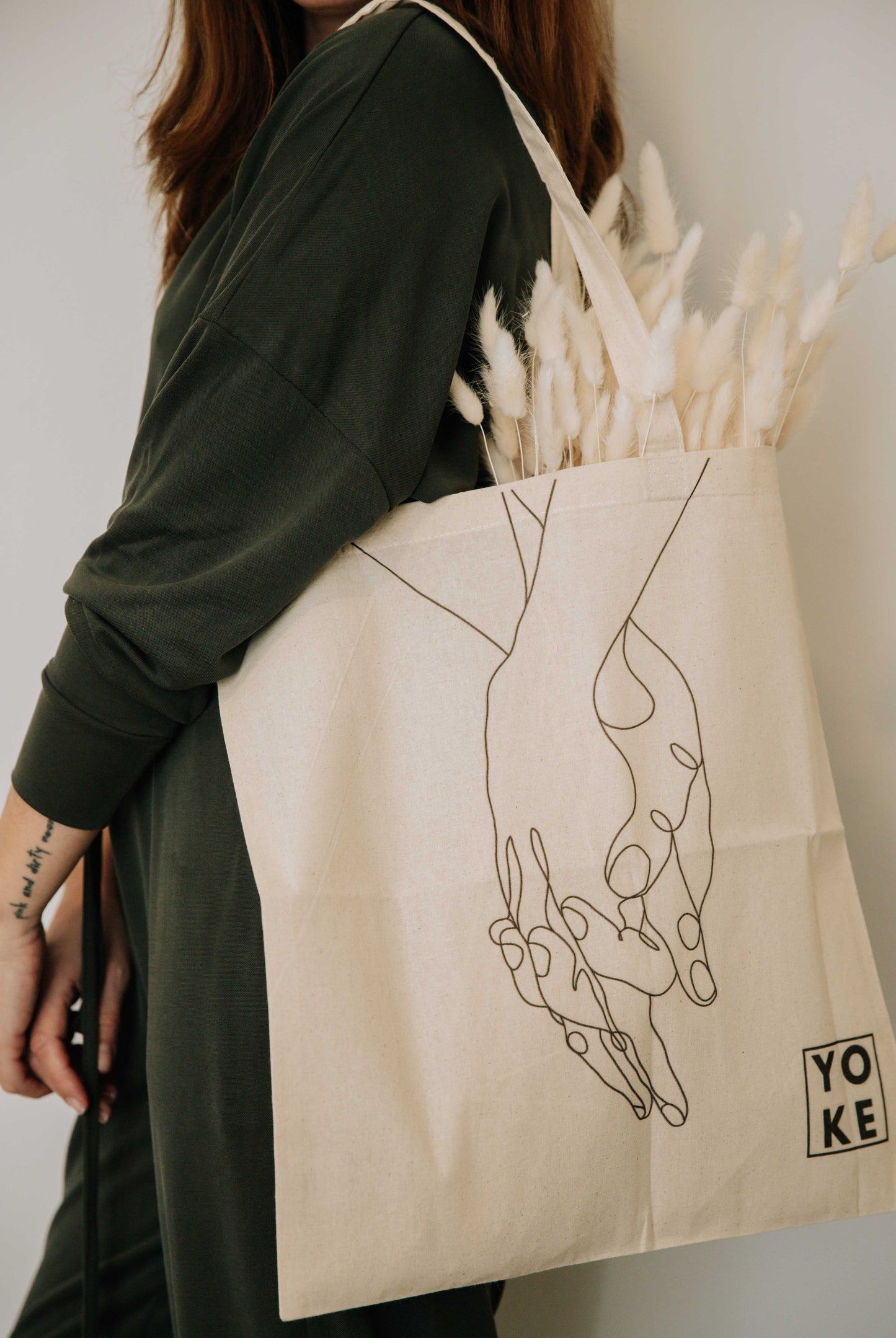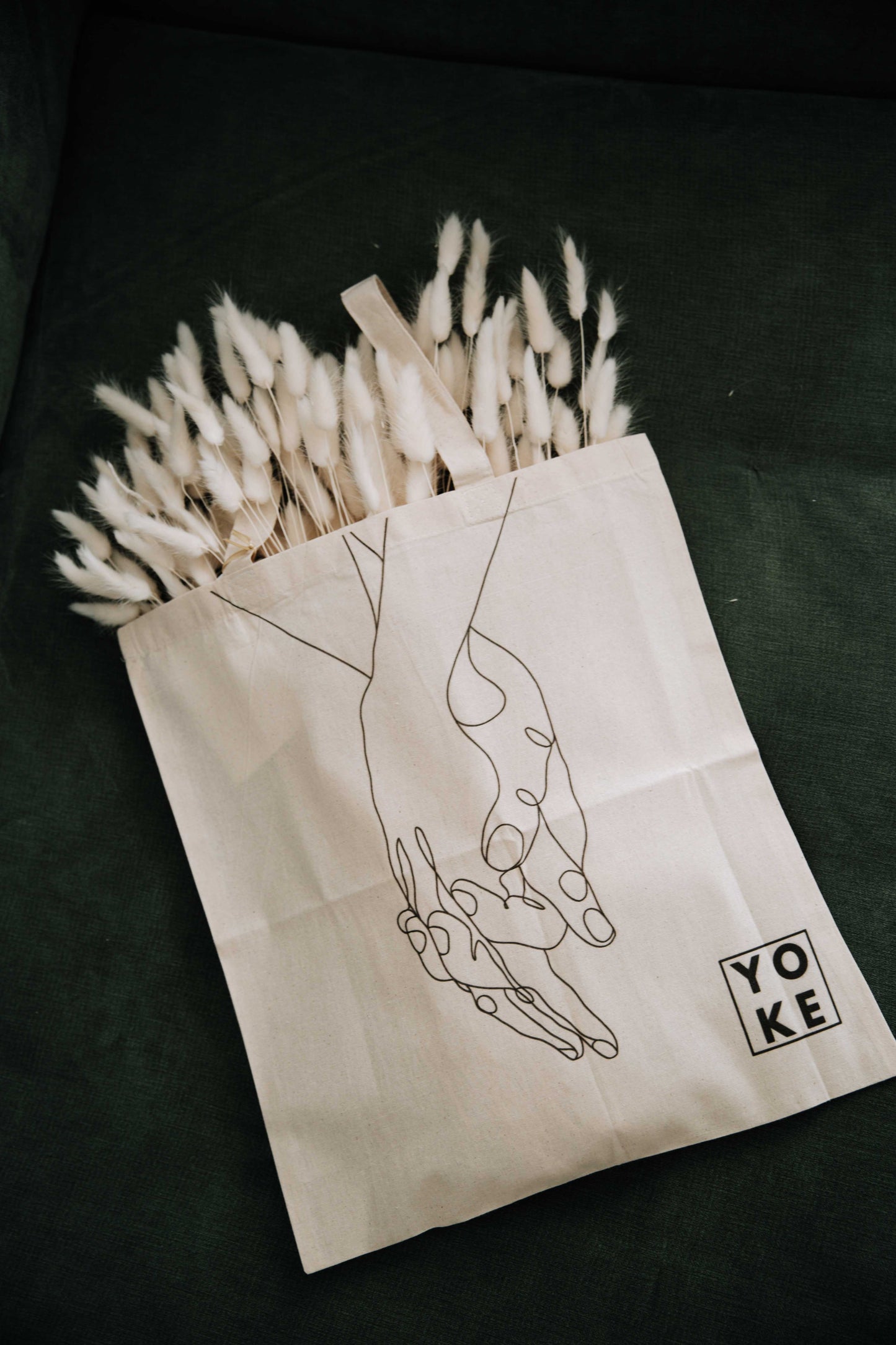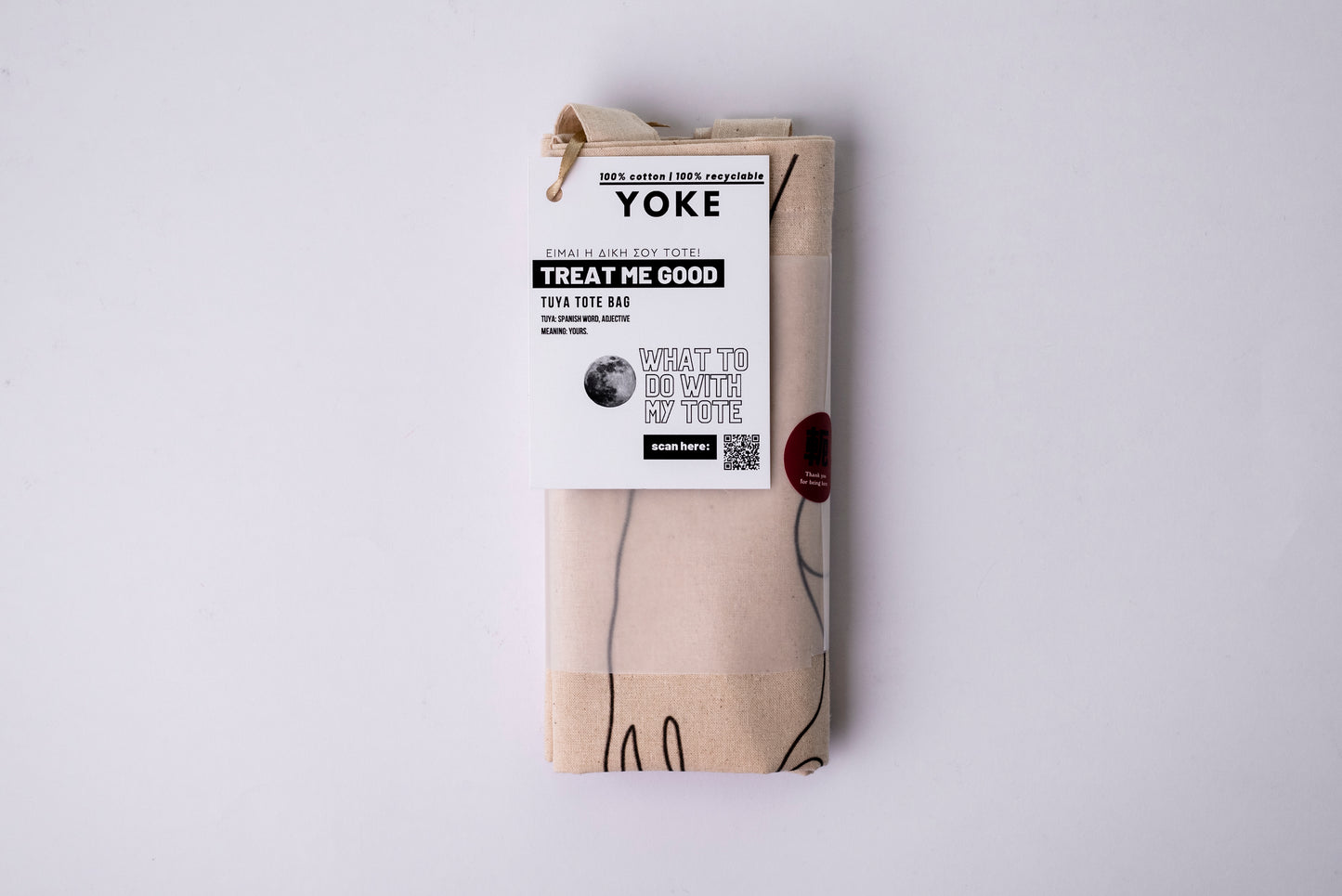 we are always connected.
People, Culture, Eco-living, World, Wellness. Το όραμα του ΥΟΚΕ και των ανθρώπων του είναι η δημιουργία μίας ζωντανής κοινότητας που μοιράζεται ιδέες, ιστορίες και συνήθειες.