Regular price
Sale price
€6,00 EUR
Unit price
per
Sale
Sold out
A positivity booster!
Columns:
TRIPS | WELLNESS | DECO | CULTURE
42 pages / Size 17 X 24 cm. A small booklet for this summer!

Γλώσσα: Ελληνικά
Άμεσα διαθέσιμο.
Made by certified eco-friendly and long lasting paper. O

rganic, biodegradable. Zero plastic.

Published in Greece, 2021.
This magazine is a project made by Editors, Photographers and Guest Contributors. Our paper is: Acid Free, Elemental Chlorine Free Guaranteed & Selected secondary fibers.
ISSN: 2732857-0
Share
Shipping

Για παραγγελίες σ'όλη την Ελλάδα (και σε απομακρυσμένες περιοχές), το κόστος αποστολής ανέρχεται στο ποσό των 3€. Αποστολή σε 1-3 εργάσιμες
ημέρες.
Return policy

Οι ακυρώσεις παραγγελιών γίνονται δεκτές εντός 10 ωρών. Στην περίπτωση
που θέλετε να ακυρώσετε την παραγγελία σας ενημερώστε μας εγκαίρως με σχετικό e-mail (Θέμα email: ακύρωση παραγγελίας). Η ακύρωση ΔΕ γίνεται
δεκτή στην περίπτωση που έχει ήδη προχωρήσει σε αποστολή και βρίσκεται
καθοδόν.
View full details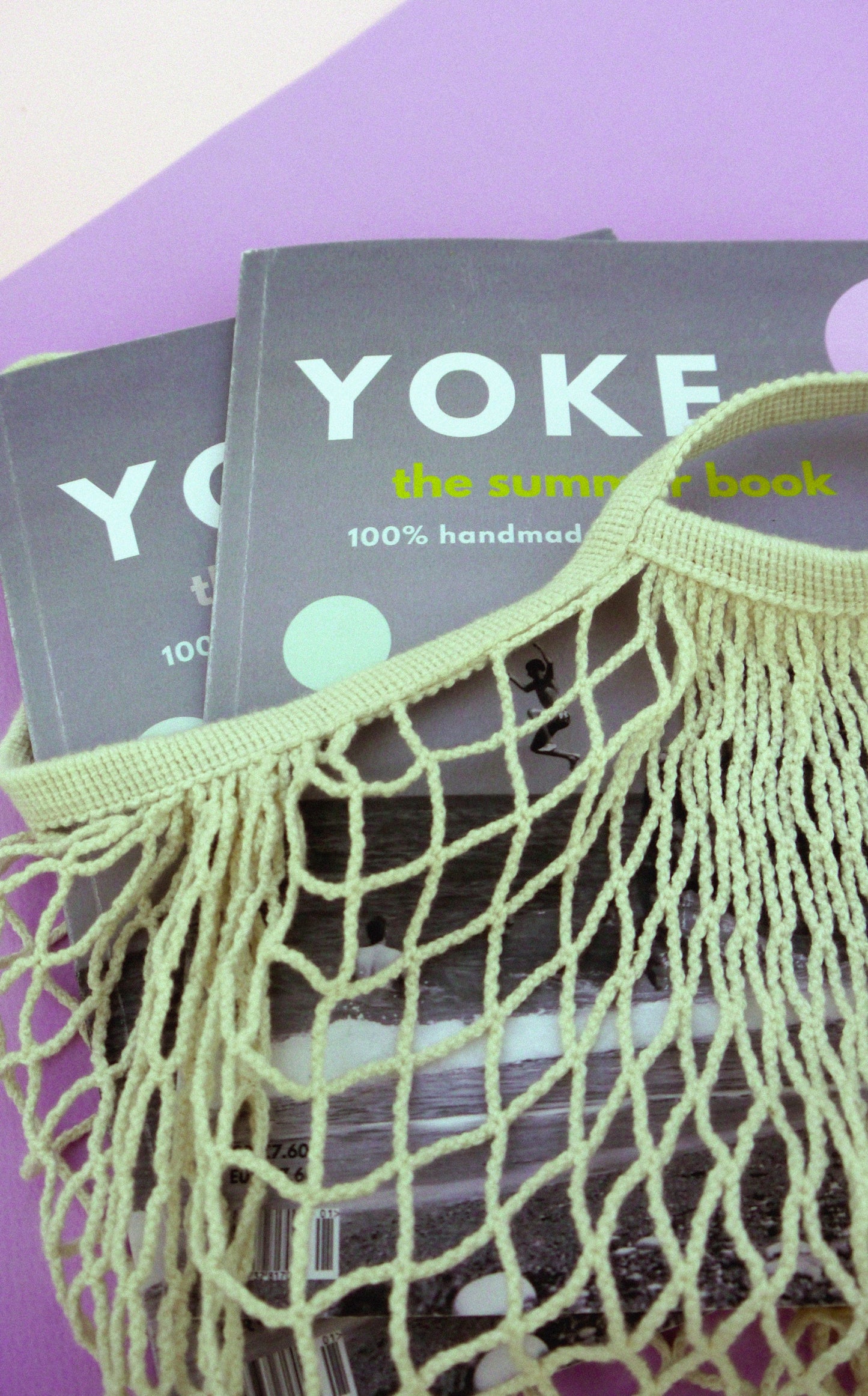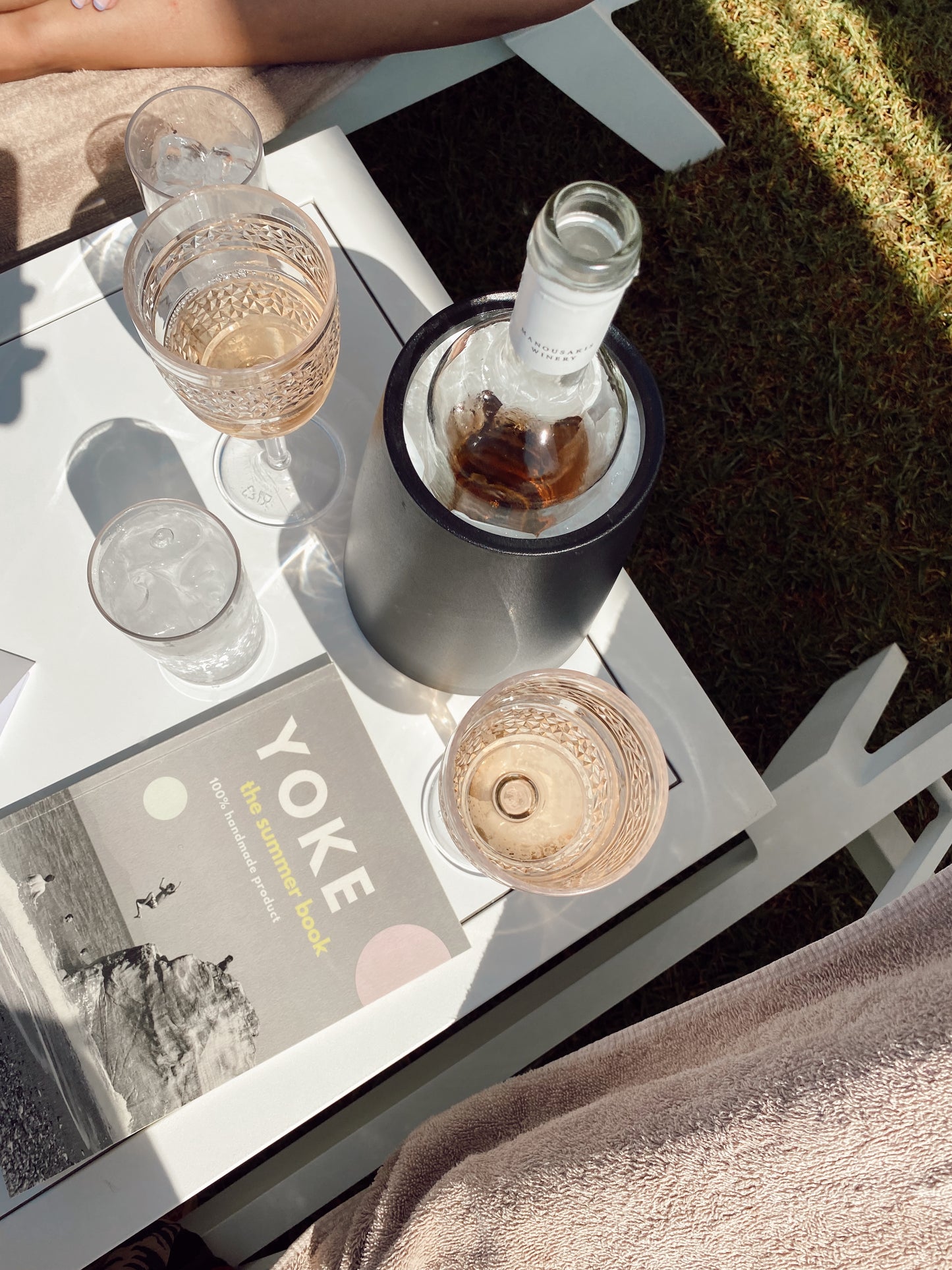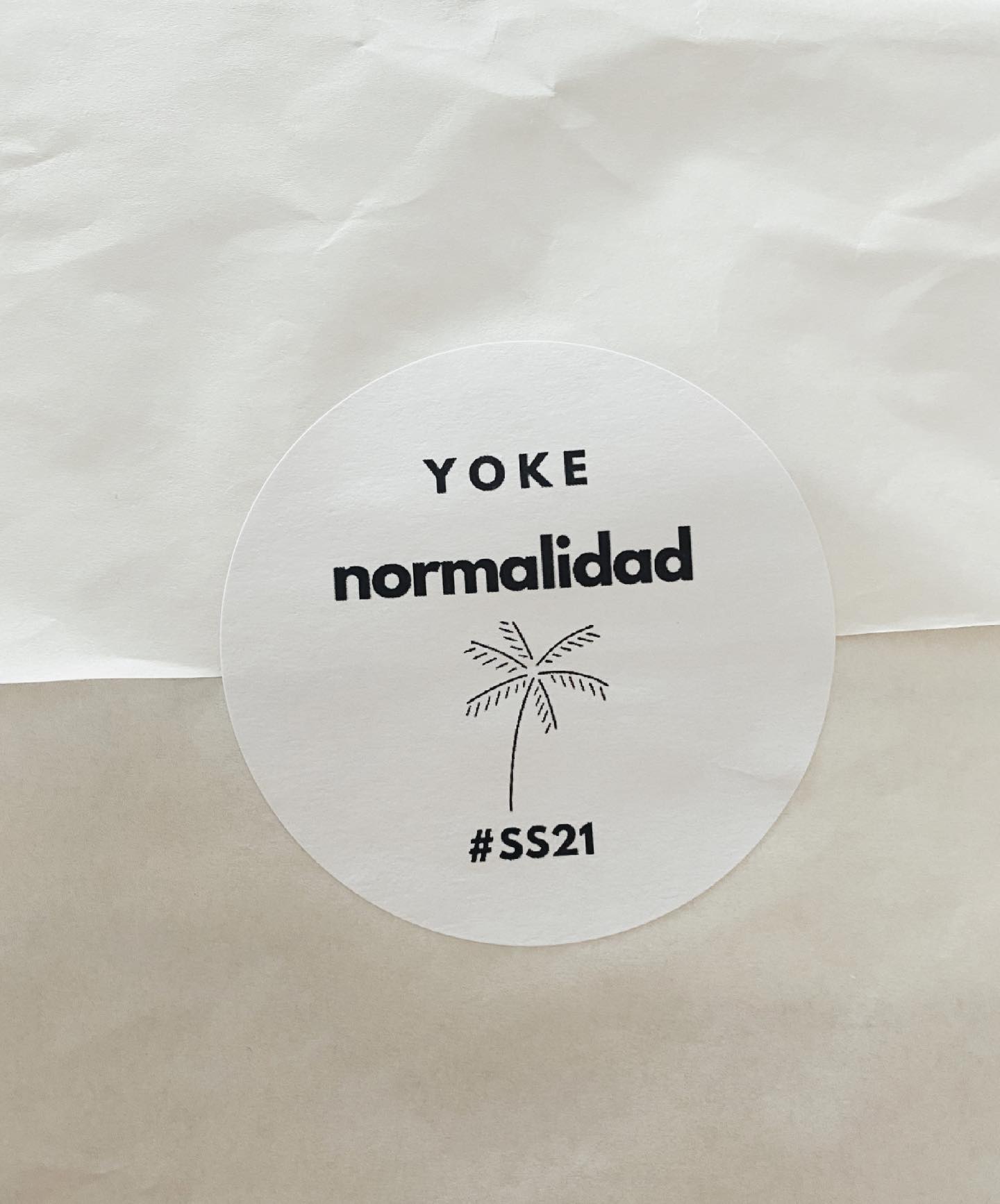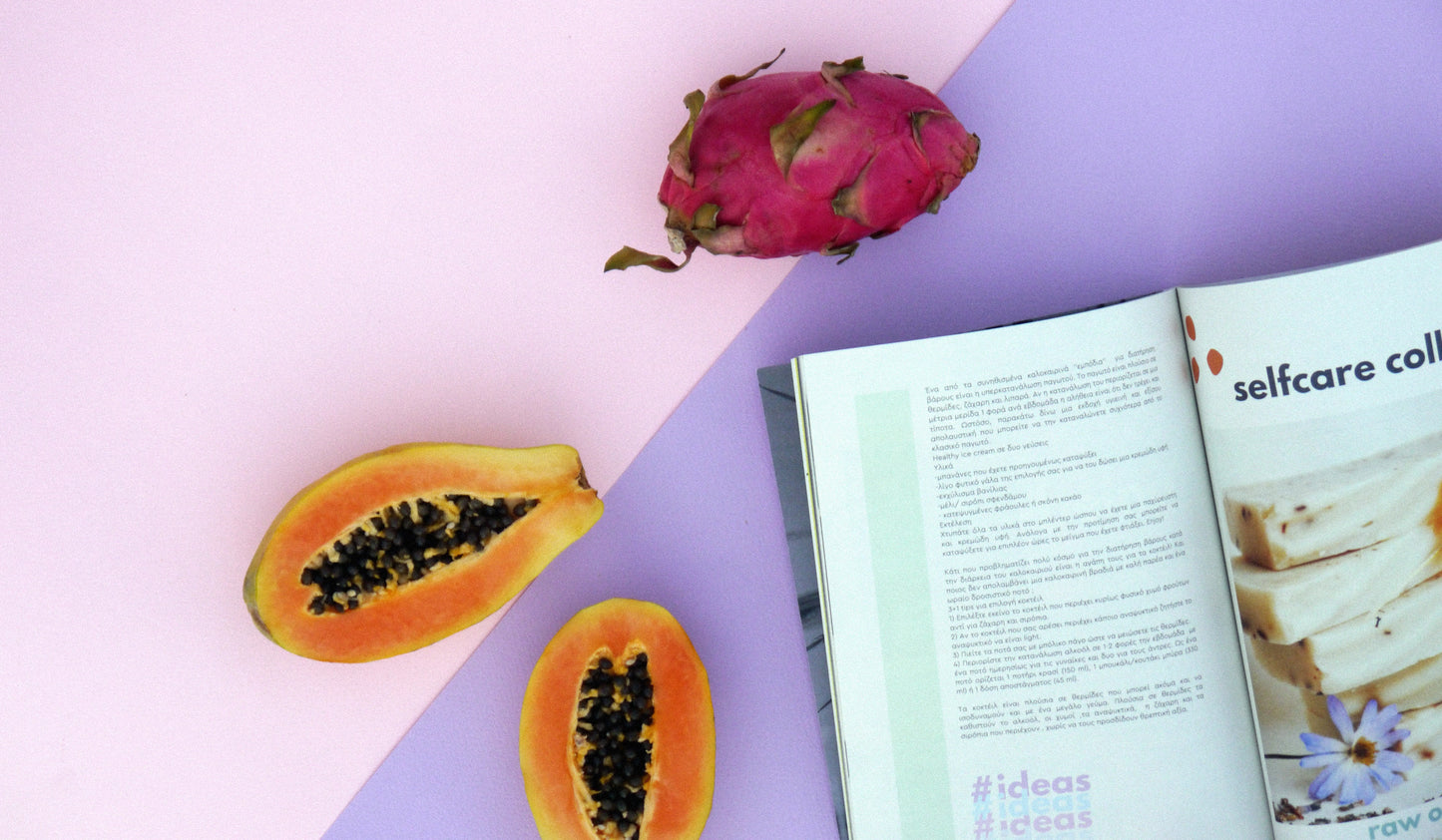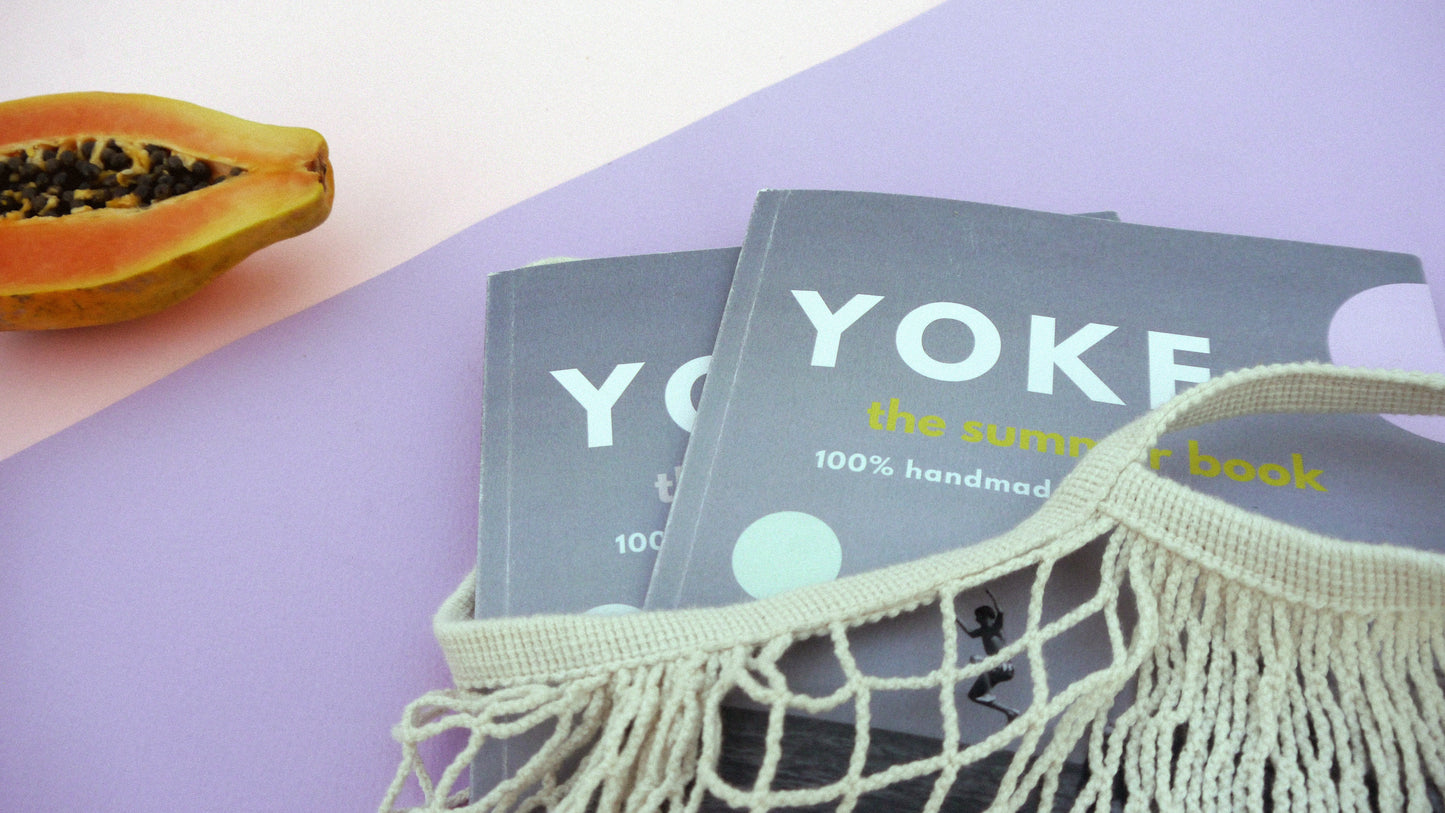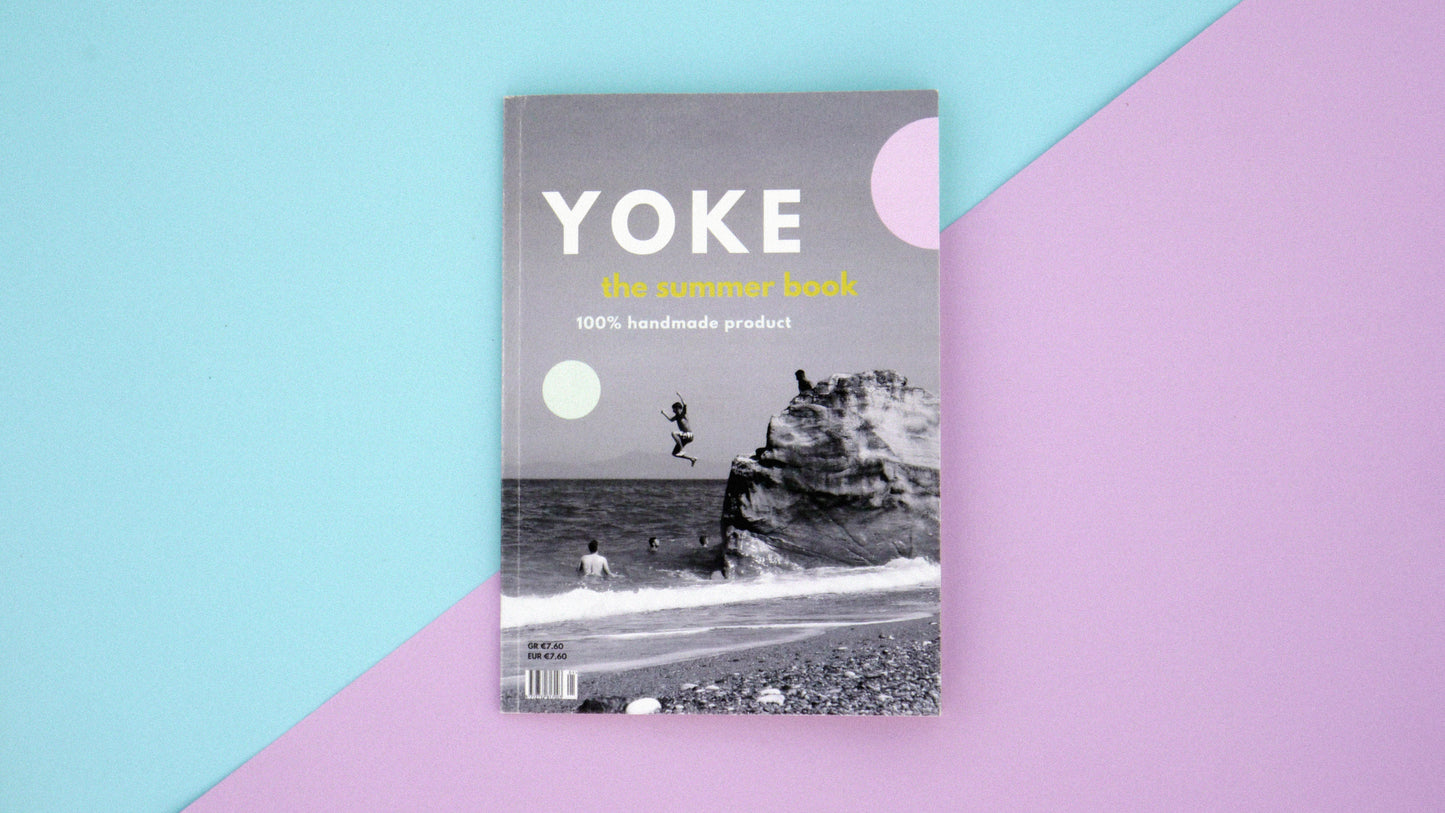 we are always connected.
People, Culture, Eco-living, World, Wellness. Το όραμα του ΥΟΚΕ και των ανθρώπων του είναι η δημιουργία μίας ζωντανής κοινότητας που μοιράζεται ιδέες, ιστορίες και συνήθειες.